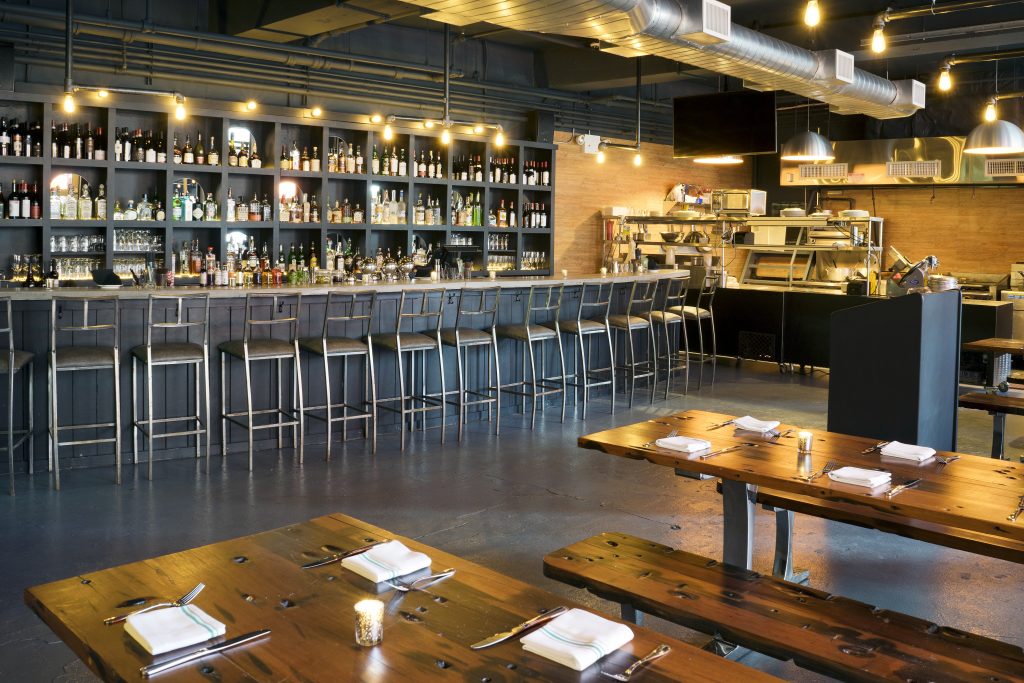 Prime Service Station is a new dairy Italian restaurant in a unique venue operated by the Prime Hospitality Group.  Located inside a historic gas station on the East Side, next to the Bentley Hotel (where Prime at the Bentley is located), the restaurant seeks to serve UES residents and those working in Midtown East with a different kosher dairy experience. Lunch & dinner is available for delivery for Upper East Side and midtown East businesses and residences.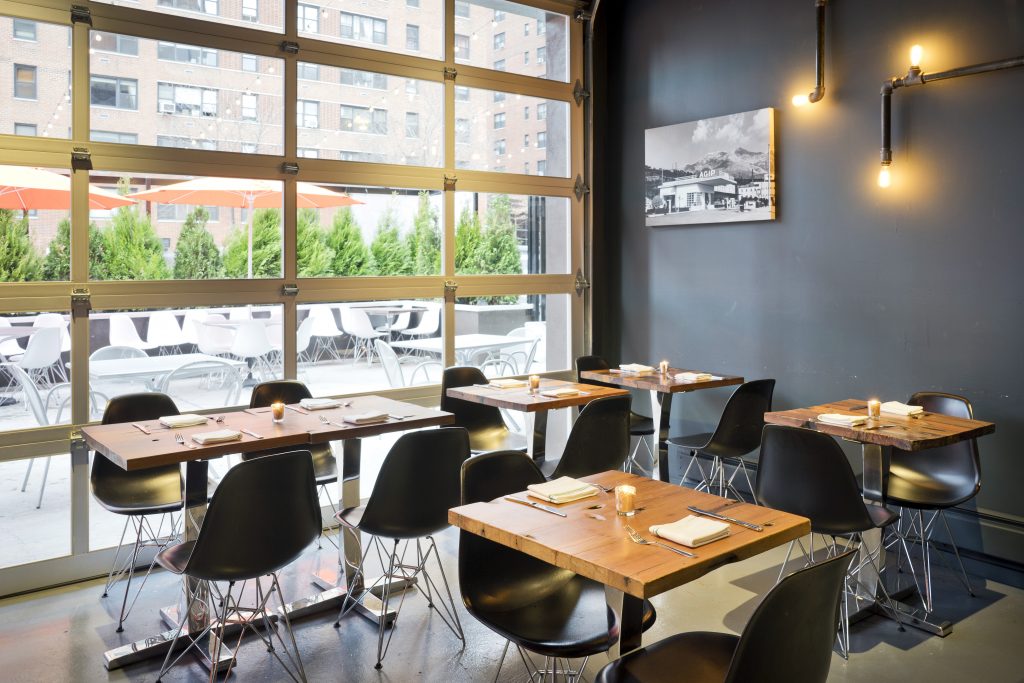 The new restaurant will open next Thursday July 28th and provide a full menu of appetizers, salads, soups, pasta, fish as well as both gluten free and handmade pizzas. Service Station offers a vast selection of homemade cheeses as well as a myriad of drink options including ~100 varieties of beer, fine kosher wines, and exotic mixed drinks hand crafted by their in-house mixologist.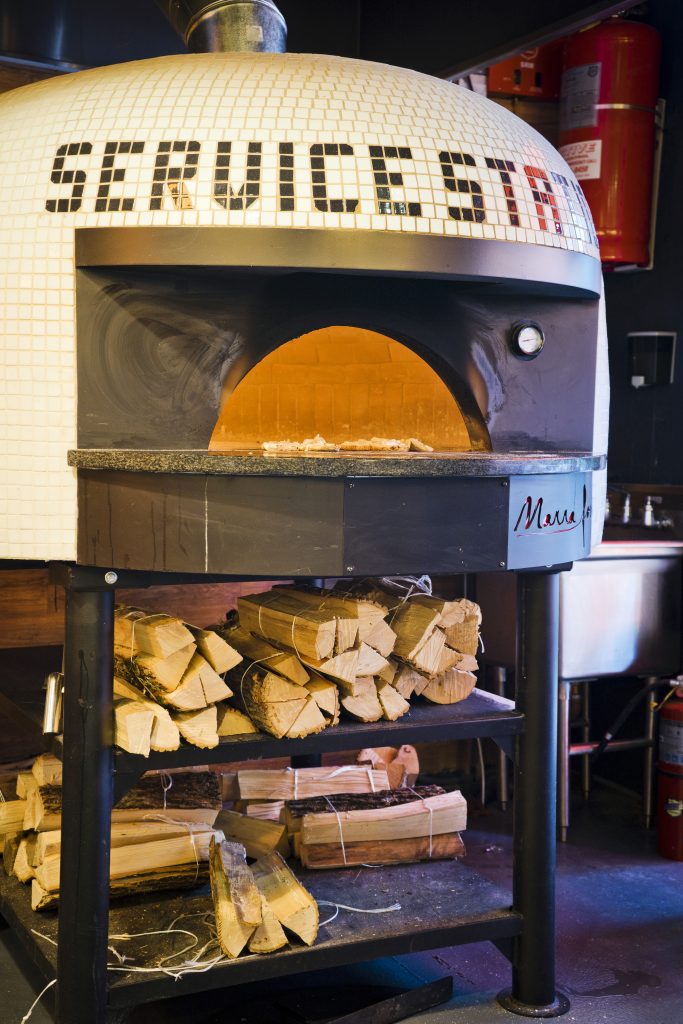 Prime Service Station features a beautiful rustic interior including a familiar pizza oven featured at Pizza Da Solo, seating 80, as well as a unique, large outdoor beer garden that can seat up to 200. 
The official menu will be shared exclusively here later this week.
Starting September, mothers and children will be offered a 50% discount between 4 to 6 PM. 
Kosher supervision under the OU
(Images: The Prime Hospitality Group; Leslie Parrott)