Thailand has a new kosher restaurant and they specializing in Moroccan eats. Aaida Cuisine opened yesterday (June 7th) and is now serving breakfast, lunch, and dinner. It is a sit down restaurant and they offer delivery and take out services.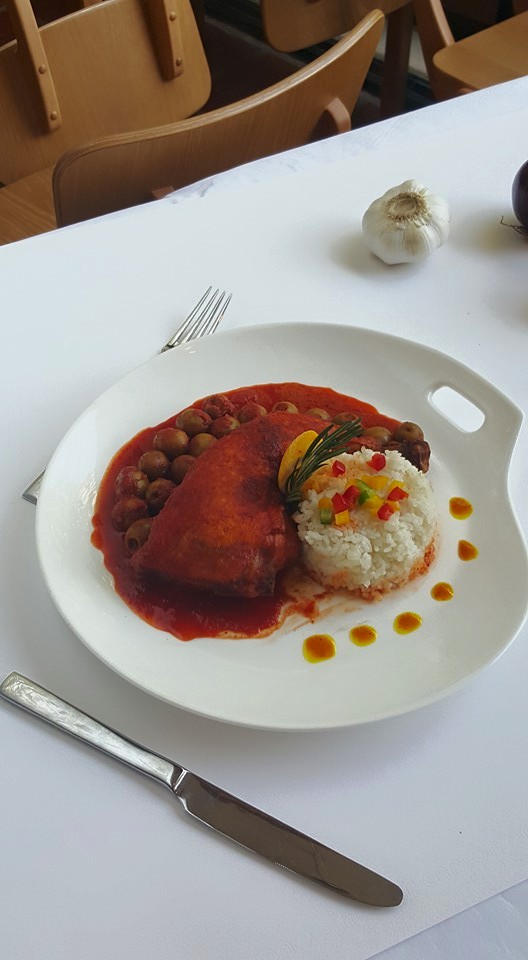 The menu features different Moroccan spices and flavors. Diners can choose from different chicken dishes, couscous plates, and fish.
Aaida Cuisine is open Sunday-Thursday 10am-11pm, Friday 10am-5pm, and Saturday from 8pm-12am. Happy hour is from 3pm-7pm Monday, Tuesday, and Wednesday.
Kosher supervision for Aaida is by Midrash Sefardi Jerusalem.