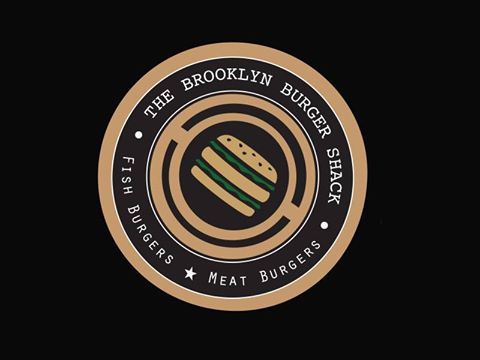 The Brooklyn Burger Shack is a new addition to the kosher scene in Brooklyn having opened earlier in June.
Menu items include beef, lamb, chicken, tuna, salmon, and portobello burgers, pulled beef tacos, schnitzel or steak in a baguette, salads with the aforementioned proteins, and toppings that include "bacon", fried egg, and an array of sauces.
Click here to view the full menu
The restaurant is small and seats 12.
Hours of operation are:
Mon-Thu: 11:00am – 12:00am, Fri: Closed, Motzei Shabbat: 9:30pm – 2:00am, Sun: 11:00am – 12:00am
Meat is Beis Yosef, under the kosher supervision of Vaad HaKashrus of Flatbush.
H/T to ReJews