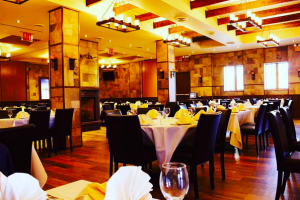 Riverdale's new "K Grillhouse" (http://www.kgrillhouse.com) opened last month in what was formerly a non-kosher sports bar. The beautiful restaurant offers a classy dining atmosphere as well as bar-side seating with 3 large TVs showing live sports games.
K Grillhouse's menu offers grilled fish, steak, and kebabs with a few Uzbek options including samsa, pilaf, and lagman. [Click here to view the menu] 
On select evenings, Riverdale K Grillhouse will be offering live jazz nights. Definitely something different in the kosher restaurant scene that we don't really see offered in the hundreds of other kosher restaurants in the NYC area.
First Jazz Night hosted 10/26/15 –>
The restaurant is gl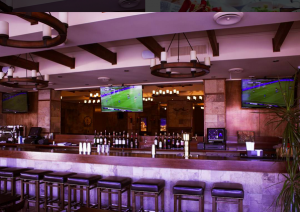 att kosher under the supervision of the Vaad of Riverdale & the Kof K.