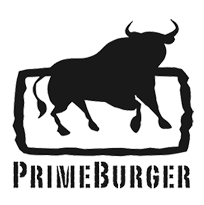 With its sister restaurant Pizza da Solo recently opening on Ave J, we just got word from The Prime Hospitality Group that Prime Burger is set to open this coming Tuesday, September 8th.
The Prime Hospitality Group has a Prime Burger on the UWS of Manhattan. This is their second restaurant in Brooklyn next to the recently opened Pizza da Solo on Avenue J.
What's also exciting is their menu, which includes hormone-free beef, specialties like a Donut Burger (Chocolate covered beef bacon, lettuce, tomato and onion, served between two donuts!!!) and a Jalapeno Wrapped Bacon burger, Add-ons like Applewood beef bacon as a burger and Strawberry chorizo, and pareve shakes & ice cream sandwiches.
Sounds like Prime Burger is trying to be the Kosher Shake Shack.
Click here to view the full new Prime Burger menu