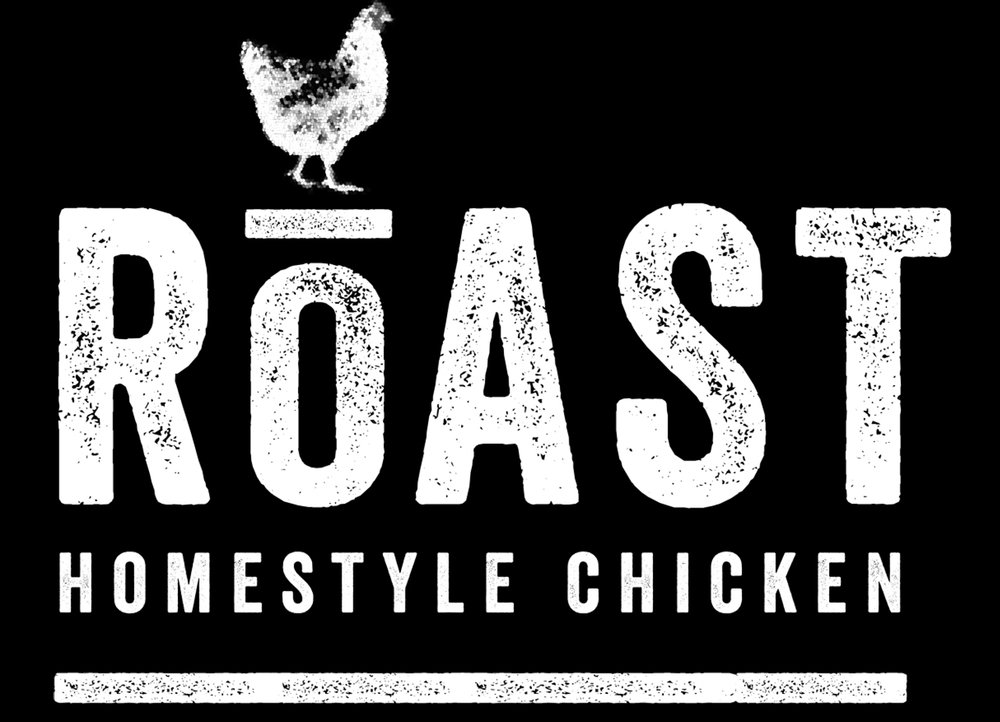 The Roast is a new small kosher restaurant specializing in chicken (roasted & fried) that will be opening after the holidays in Manhattan's East Harlem, a few blocks north of the Upper East Side. [We will post official opening date as we learn more].
The restaurant is dedicated to serving healthy, homestyle, on-the-go sandwiches, rotisserie platters, salads, etc. including southwestern salads, baked potatoes, spicy chicken, schnitzel, full and half rotisserie chicken, and more.
Prices will be relatively low for a kosher restaurant and will be competitive.
The Roast will only seat 10-12 inside, with additional seating outside available. The majority of their work will be delivery and catering.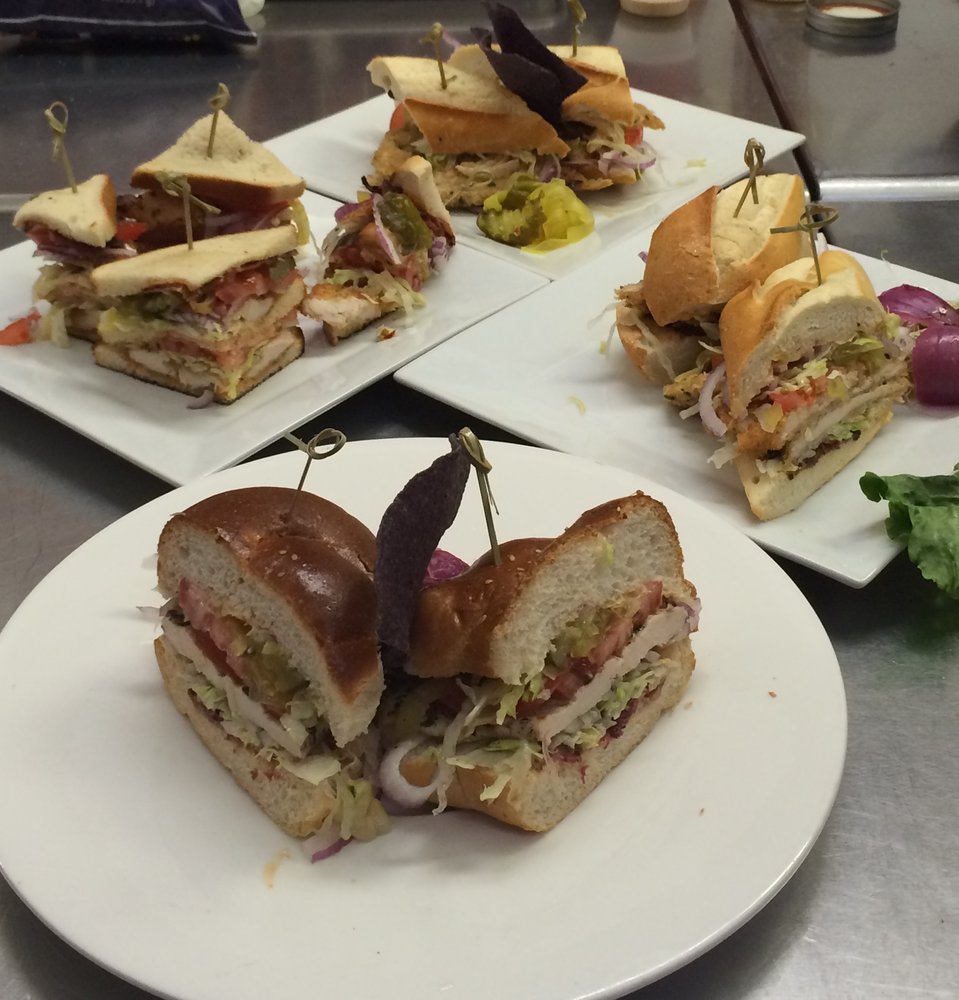 There will be a beer & wine menu available, and they're looking to bring in Israelis beers as well.
Hours: Sunday – Thursday 12pm – 10pm,  Friday 11am until 2 hours before Shabbat, and will be open Motzei Shabbat.
Kashrut will be under the OU.