Tufts University, located just outside of Boston, operates Pax et Lox, a Glatt Kosher takeout spot right on campus.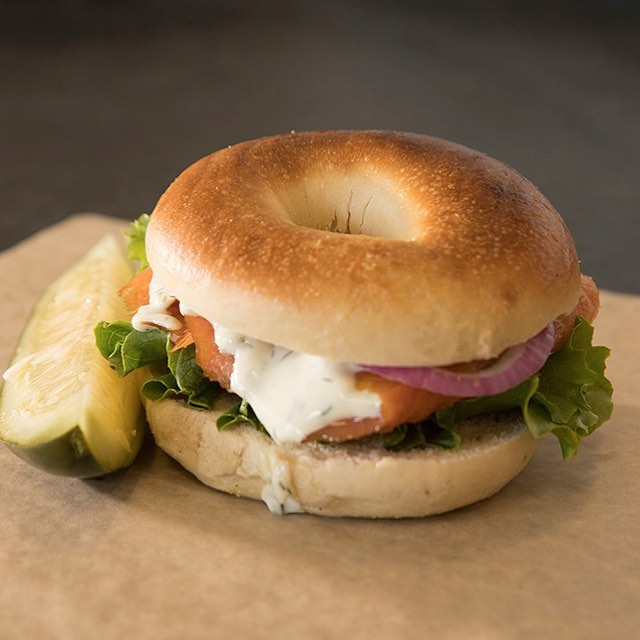 Their made to order sandwiches include both traditional and fresh takes on classic deli sandwiches and sides. Menu highlights include the latke Reuben and the Tofu Bahn Mi. The establishment is completely peanut and tree nut free, making it a safe option for allergy wary travelers.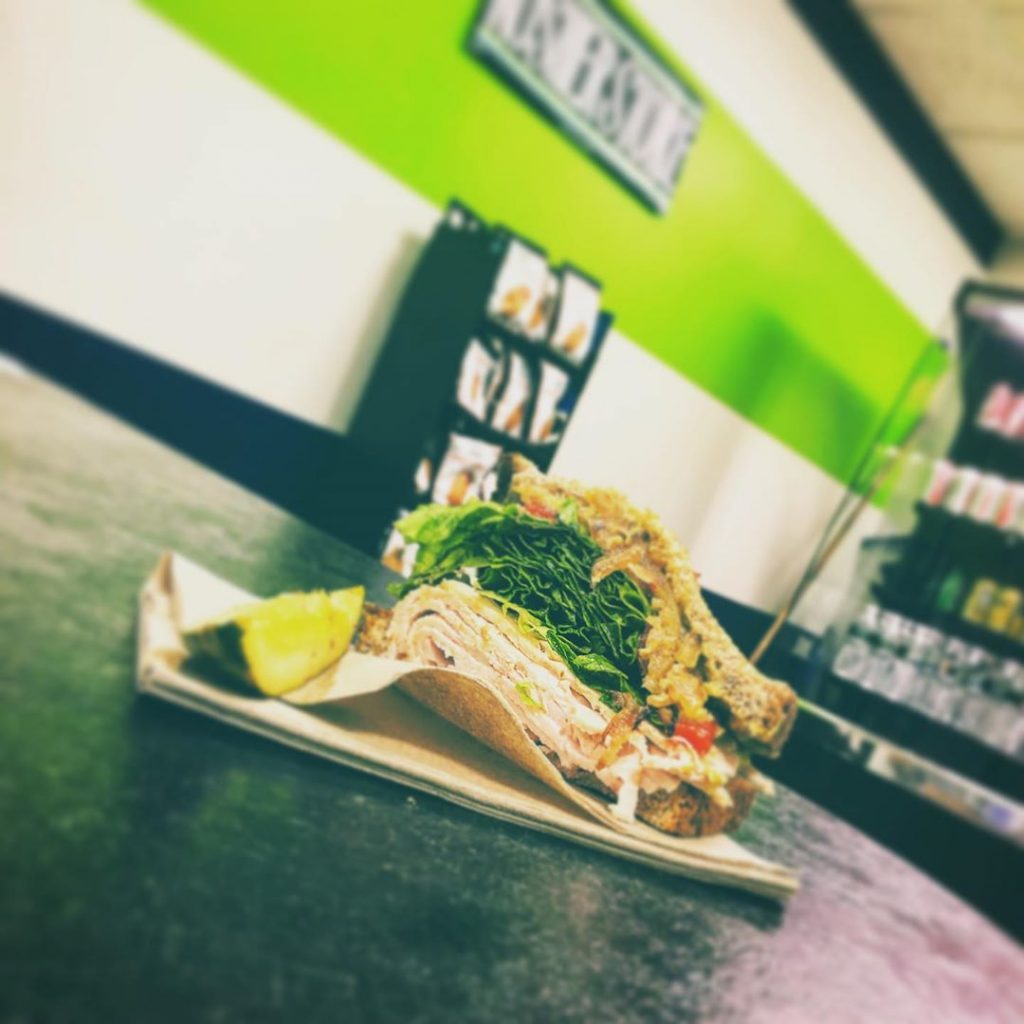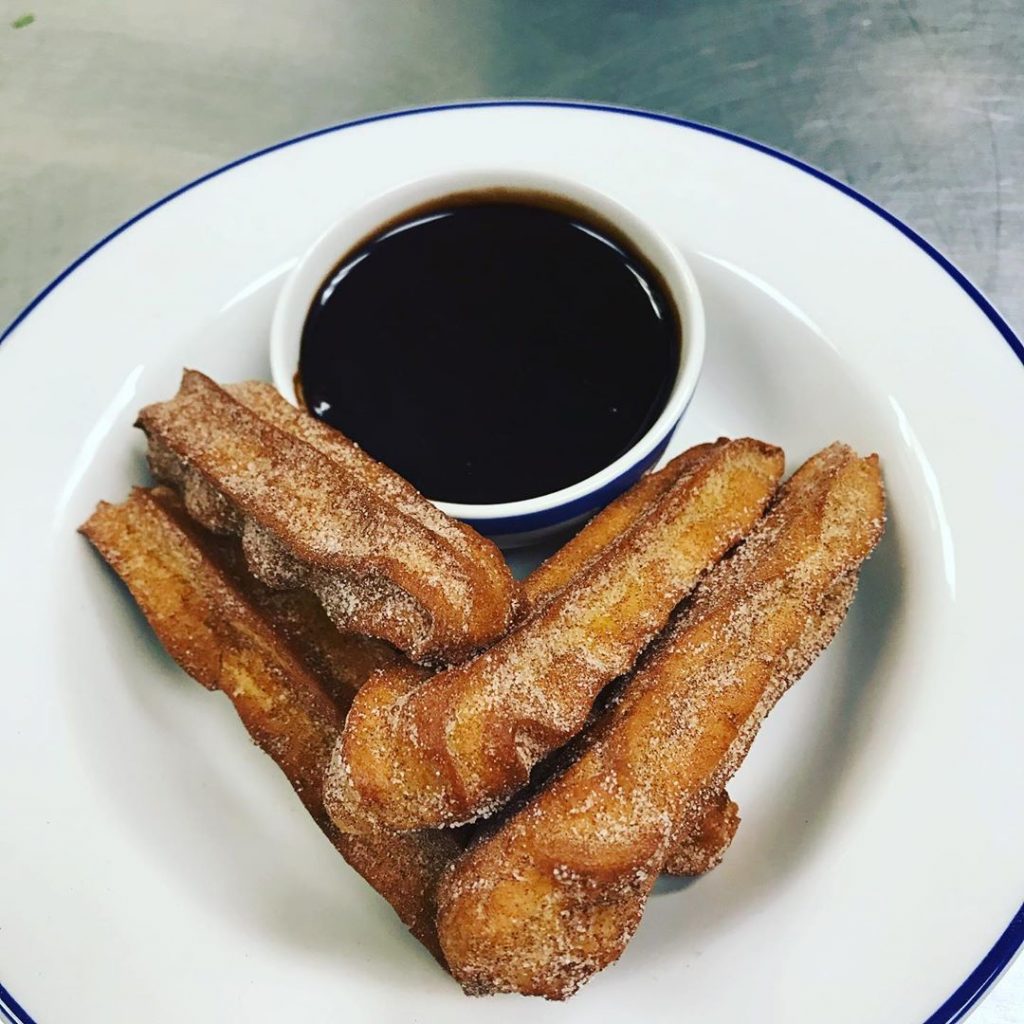 Pax et Lox is located at 46 Professors Row, Somerville MA. It is kosher certified by the Rabbinical Council of New England.
Pax et Lox is open Monday-Thursday 11am-7pm.