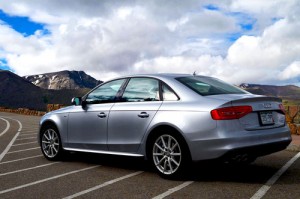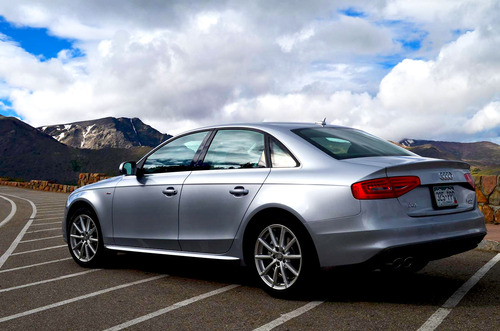 Registration Link with embedded discount code (offer valid until 12/31/2014 – $25 off thereafter)
If you plan on traveling before the year's end, consider renting from Silvercar, a new car rental agency that only rents beautiful silver Audi A4s, where you'll get $100 for any 2+ day rental by using the link above plus the included promo code. Silvercar is currently only renting out vehicles in the following US airports:
Austin (AUS)
Dallas (DAL)
Dallas (DFW)
Denver (DEN)
Los Angeles (LAX)
Miami (MIA)
Phoenix (PHX)
San Francisco (SFO)
When you book your first rental, apply the $50 first time drive credit to their upcoming reservation. This credit can be found in the app MESSAGE CENTER (in the left menu of the mobile app). You'll receive another $50 cash when you complete that rental, for a total of $100 back.
Keep in mind that all vehicles that Silvercar rents are the same AUDI A4 model which includes free GPS, Wifi, Satellite Radio, and more. Besides the obvious benefits, what sets Silvercar apart is that the system is run entirely off of your mobile device. No paperwork. No lines. No hassles. Use your smartphone to reserve, book, and even unlock the car. It's that simple.
Registration Link with embedded discount code — $100 total discount if used on a 2+ day rental before the end of 2014. 
USE CODE: "DKLEIN" in case the above link doesn't work on Silvercar.com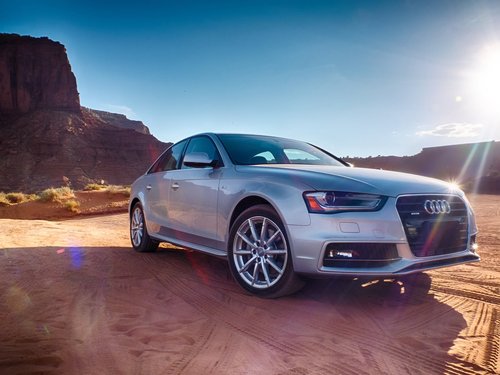 Note: This website earns referral credit from those who use this link and make a reservation with Silvercar.