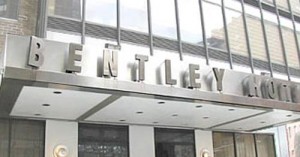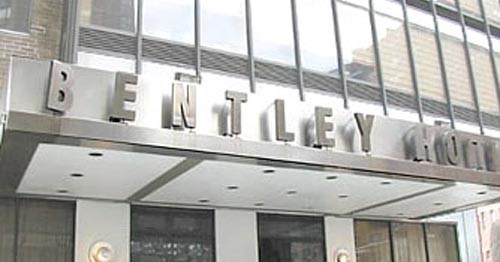 "Prime at The Bentley", from The Prime Hospitality Group – owners of Prime Grill, Solo, Prime KO, and Prime Butcher Baker, will be a pop-up kosher restaurant opening on the rooftop of the east side Bentley Hotel, opening on September 30th, just in time for the Sukkot holiday.
The hotel rooftop will house a massive Sukkah (seating 60), offering diners 360° views of the Manhattan skyline. (Try finding another Sukkah in NYC that could do that!) An additional 40 seats will be available outside and an additional 140 seats inside will be available.
Chef Kameyama from Prime KO will be creating the menu for the Sushi Bar & Crudo Bar featuring unique sushi creations using Mediterranean spices.
The main menu, created by executive chef David Kolotkin, will highlight various Mediterranean fresh fish (straight from the market) prepared on a special charcoaled grill. The menu will be comprised of healthy quality food with bold and delicious flavors, as the Prime restaurants are famously known for.
Additionally, Prime at The Bentley will be open for pre-paid Friday night dinners. There will be a Shabbat elevator to access the rooftop and services on Friday night and Shabbat day at the hotel.
The "Prime" pop-up will be serving breakfast, brunch, and dinner. There will also be a Happy Hour added in the near future.
The rooftop lounge is also available for private parties.
Although this is a "pop-up" restaurant, there is no specific date to close, and that will be left to the discretion of The Prime Hospitality Group.
Kosher Supervision by the OU
View Larger Map