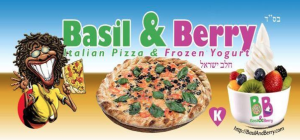 Kosher foodies who love Italian should expect an overdose of it at Berry & Basil, combining Italian Gelato and Pizza under one roof (hopefully not on the same plate!).
Berry & Basil will feature 3 machines (serving 6 flavors) that will carry "Berri Good" (Cholov Yisroel) Gelato and frozen yogurt, which will be self serve and priced by weight. Thin crust pizza will also be served on site and will feature an option of gluten free pizza.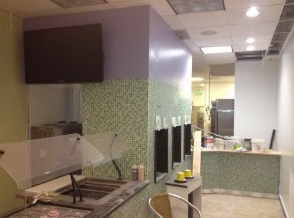 The store will be Cholov Yisroel supervised under Kehilla Kosher, Pas Yisroel and Kemach Yashon.
Basil & Berry is located at:
8946 West Pico Blvd
Los Angeles, CA 90035
H/T to mykosherla.com. Pics from mykosherla.