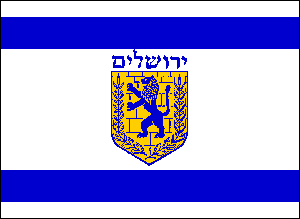 As Yom Yerushalayaim starts tonight – we celebrate the 44 years since Jerusalem's reunification in the 1967 6-Day War. Celebrations and festivities around the city will be taking place to commemorate this historic day. Here are some ways you can participate today, tomorrow, or whenever you're in Jerusalem:
March to the Kotel – hundreds if not thousands of people march to the Old City from all points, both in the middle of the night – arriving at the Kotel in time for Shacharit, and during the day as well – ending with a ceremony at the Kotel. The overnight march is an exhilarating experience, something I partook in 10 years ago, marching from Hebrew University's campus on Har Hatzofim, all the way through the Muslim Quarter, arriving at the Kotel around 5am – just in time for morning prayers.

Rikud Degalim (Dance of the Flags) – connected to the March to the Kotel, there is a "Flag Parade" which leads from the center of Jerusalem into the Old City, with everyone following in through all available Old City gates, culminating with a fun ceremony at the Kotel.




Tower of David Museum & The Night Spectacular show – check out this beautiful and historic museum just inside the Old City walls by Jaffa Gate, and it's nighttime light show, learning about the city's history through sights and sounds. The show will not be available tonight or tomorrow in honor of Yom Yerushalayim, but will be open thereafter.
Haas Promenade (known as the "Tayelet") – from the Armon Hanatziv neighborhood (East Talpiot) in the south of Jerusalem, this area literally has the best city views. The views are so good that this is often the first stop for tours and Taglit Birthright groups when entering Jerusalem.
Ammunition Hill (Givat Hatachmoshet) – with a great vantage point over the city, this area was fought over during both the Independence War in 1948 and the Six Day War in 1967, which Israel eventually captured in 67. The area is complete with bunkers, old broken tanks used during the war, and a small indoor museum. It is located in the Ramat Eshkol neighborhood.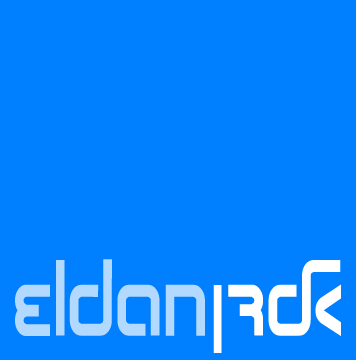 This post is sponsored by: