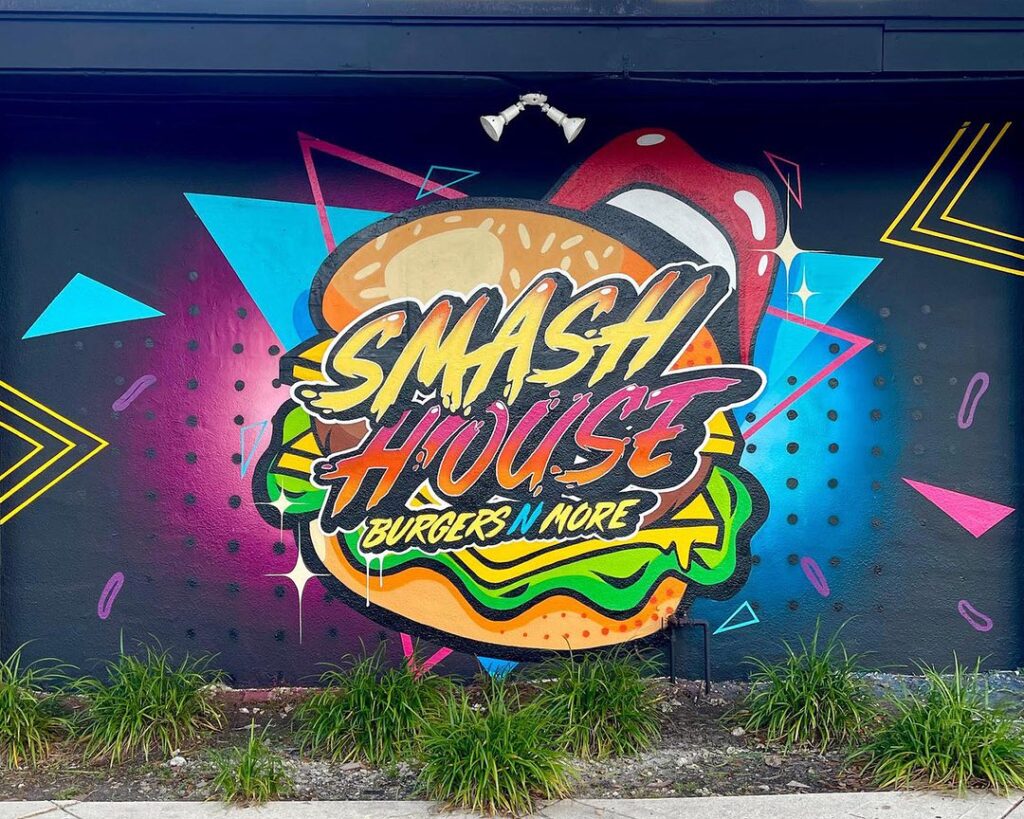 The Florida based Smash House, dubbed "The Original Kosher Smash Burger" has just opened their first New York location, in Kew Garden Hills, Queens. The restaurant is located on Main Street, in the heart of the kosher restaurant strip, and just down the block from Bravo Pizza.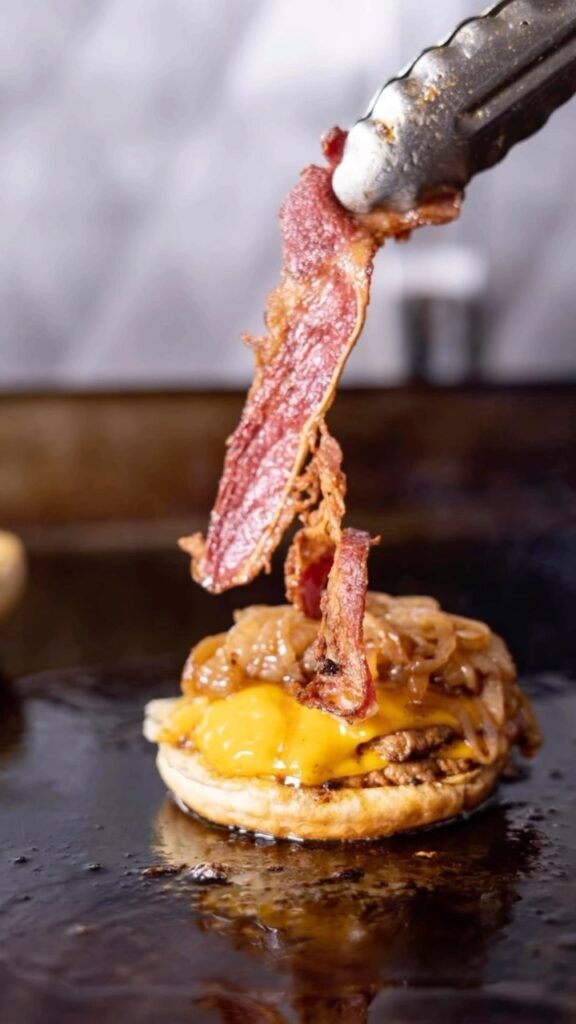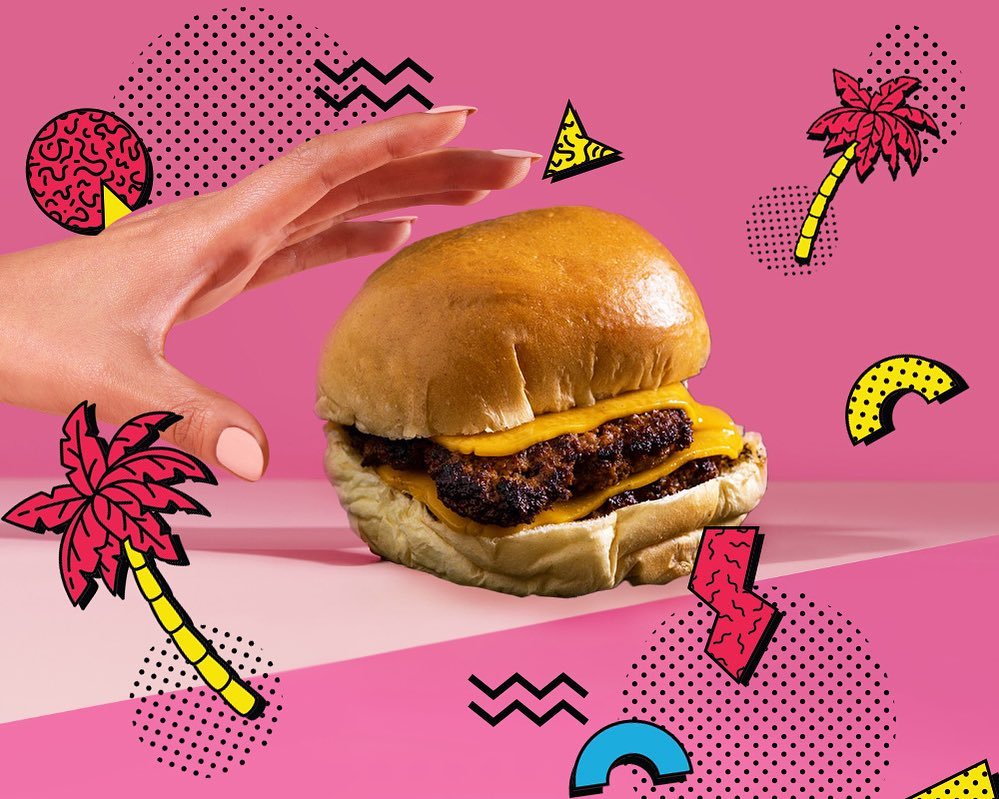 Smash House is known for their over the top smash burgers which feature toppings like vegan cheese, pulled brisket, and beef bacon. The menu also includes wings, fries, tacos, chicken sandwiches and salads.
>>>Click here for the full menu
Smash House Burgers is located at 69-44 Main Street, Queens, New York. It is kosher-certified by the Vaad Harabonim of Queens.