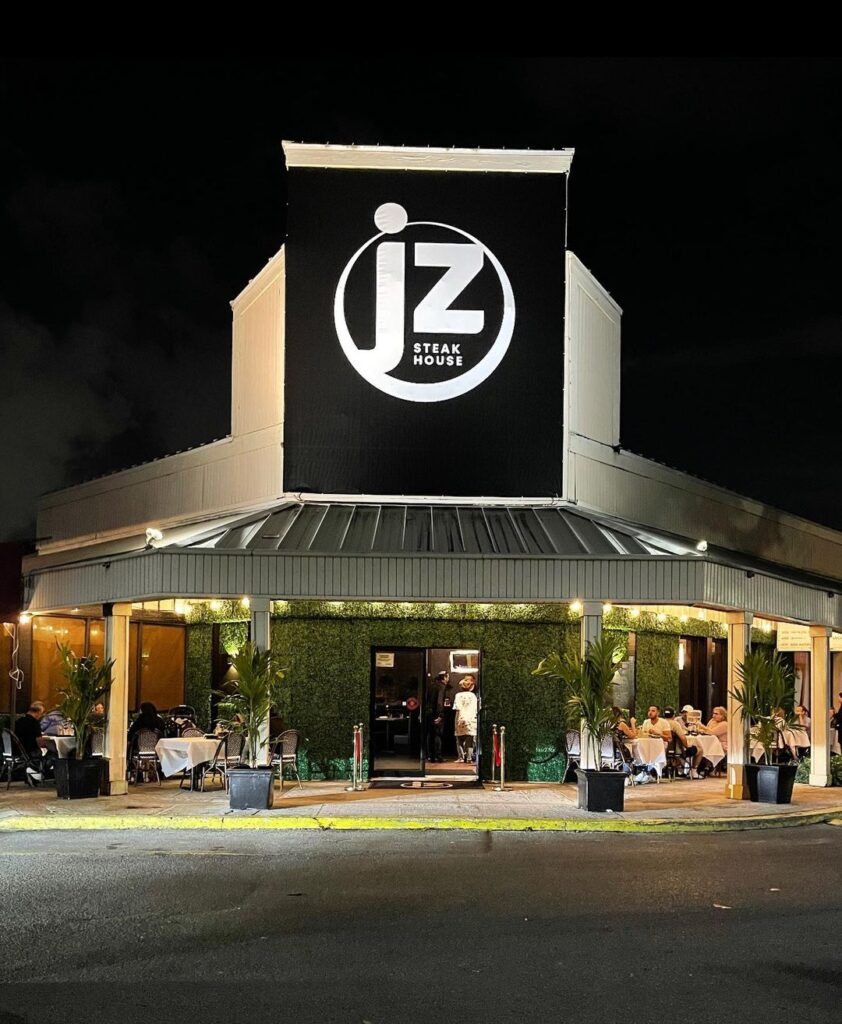 While South Florida is in no way lacking in the kosher restaurant game, a classic upscale steakhouse will always be appreciated.

Meet JZ Steakhouse, a new upscale steakhouse ready to delight in Hollywood.
Both indoor and outdoor dining are available at JZ Steakhouse, and reservations are recommended.
JZ Steakhouse is located at 4000 N 46th Ave, Hollywood, FL. It is kosher certified by the ORB.
JZ Steakhouse is currently open after 5pm most nights.