Fairlawn's chinese takeout destination, Kosher Express, has just opened a second location in West Orange, NJ, replacing Glatt Fusion.
Kosher Express West Orange mimics the menu and takeout only style of its Fairlawn counterpart. The menu features dozens of your chinese takeout favorites, from sesame chicken, to beef with broccoli, and of course rice and lo mein.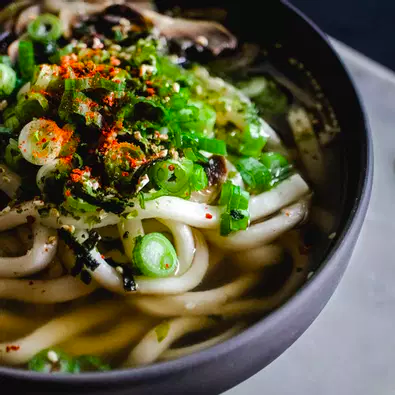 Kosher Express is located at 478 Pleasant Valley Way, West Orange, NJ. It is kosher supervised by the Vaad HaRabbonim of MetroWest.
Kosher Express is open Sunday-Thursday 11:30am-8pm, and Fridays 11:30am-2pm.