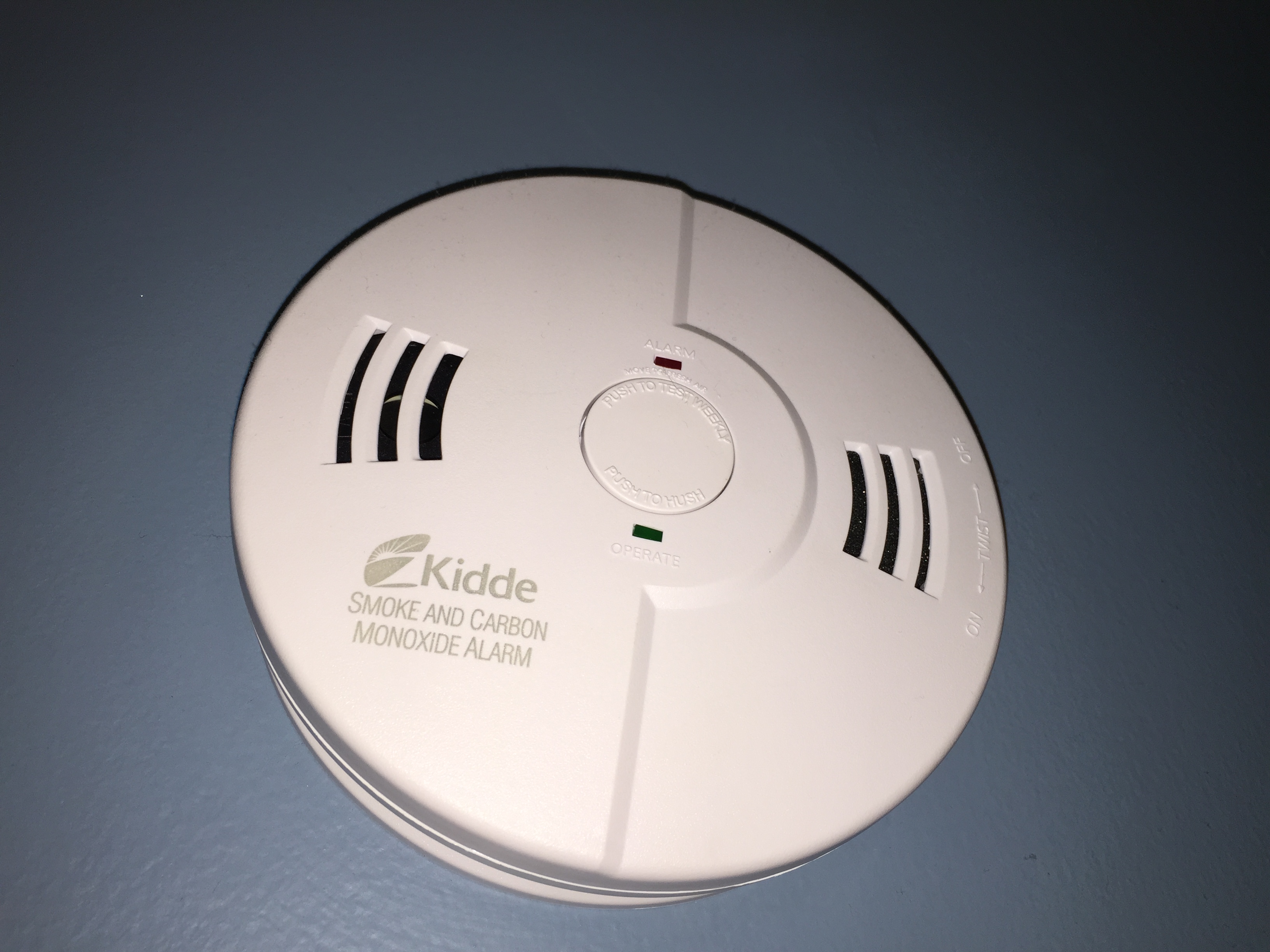 In light of the recent tragedy in Brooklyn, preparing one's home and family for fire safety has been on everyone's mind. It's also something that affects travelers and kosher diners, who often leave their homes unattended or their children with babysitters ill equipped to act should they need to.
Having had a fire myself (thankfully the apartment was empty) years ago on Shabbat, I've learned a lot about how to protect one's family and possessions in case of a fire (or other occurrences like a burglary). Here's a list of items that will help each household (apartment or house) be better prepared in the event of a fire:
WHEN YOU'RE HOME
The first line of defense is making sure you have the necessary items to keep you safe whilst in your home:
Combined Smoke / Carbon Monoxide Alarms – having a 2-in-1 alarm is definitely preferred. Even better if you can have the alarms hard-wired to your home's electrical wires with a battery back-up. These should be strategically placed throughout the house and in every bedroom.
Shabbat Hot Plates – while the recent tragedy involved a malfunctioning hot plate, that is rare. One way to avoid it is by having a newer, better quality model. Usually, you get what you pay for.
Grounded Timers – for those keeping their hot plates, or want further protection with their new ones, using a Shabbat-friendly timer will ensure that the device will only be on for hours where you are awake, so anything that can malfunction will not catch you while you're sleeping.
Fire Extinguishers – this is a no brainer. They've become cheaper and more portable. No reason not to have at least one small one on each level of your home.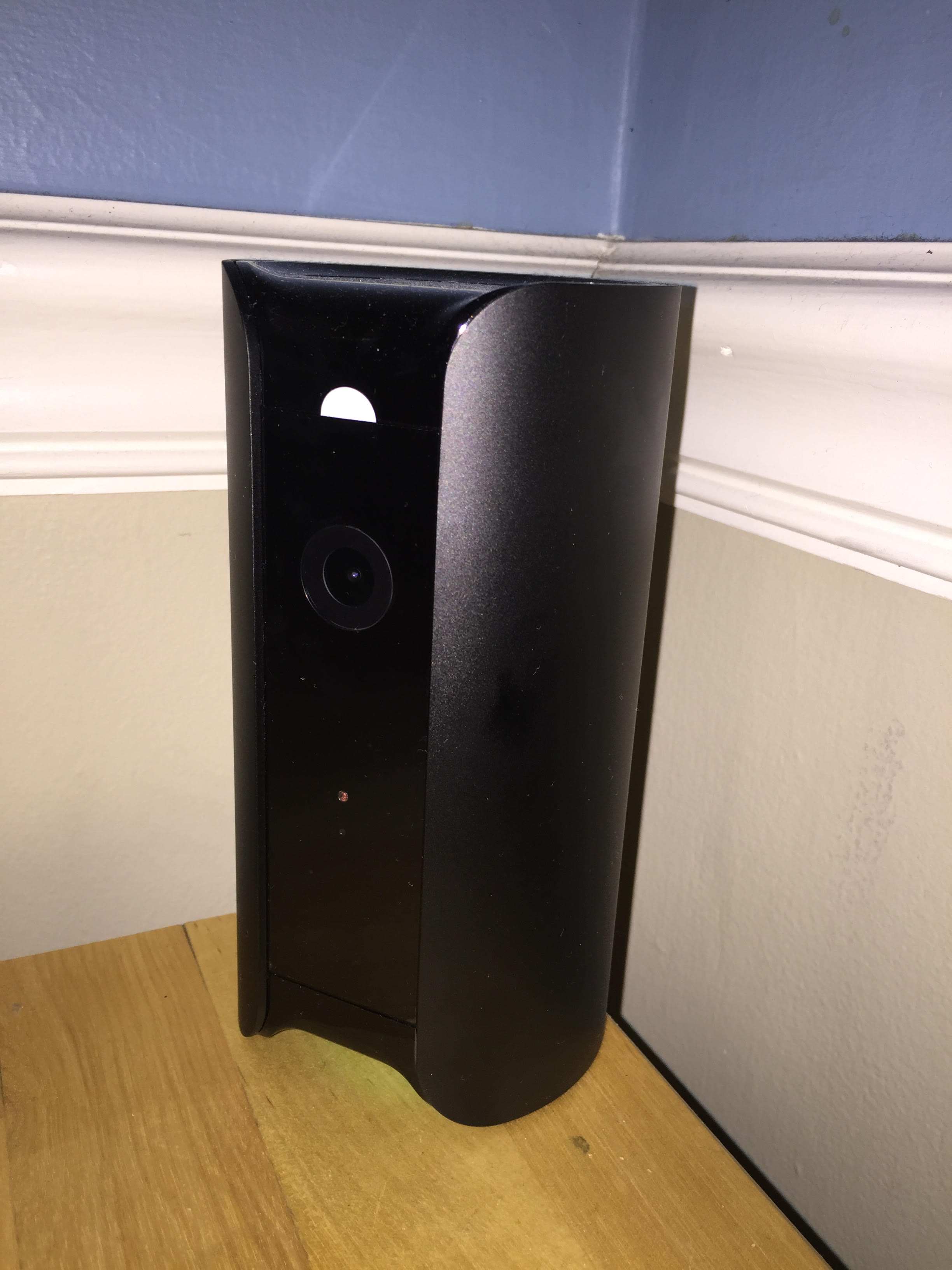 WHEN YOU'RE AWAY
Whether you have kids or not, it's inevitable that you'll leave the house, and generally, you'll have no way of protecting it once you're away.
Canary Home Security Device – this is a brand new device I recently purchased that allows me to monitor my home from wherever I am. As opposed to other webcam services, the Canary device has a wide-angle fisheye HD camera allowing you to capture all goings on in a large space, audio capture, temperature, humidity, and other air quality monitoring, all in one small sleek device. Compared to other home security systems, this device has a one-time cost and no monthly costs thereafter. It allows me to check live video from a mobile app wherever I am, which includes watching my kids or babysitter when I'm not home. I receive mobile notifications when I am not home if there is activity, and I can choose to watch it live if I want. Should something suspicious be happening, be it a burglary or a fire, I can remotely sound the alarm or notify my local fire department. One of the best parts about this device is its portability. If I decide to move, I can reinstall it in my new home in under a minute. Renters can use this device to protect their rental property and take it with them to wherever they move. This is a device that can work anywhere in the world, so long as you have wifi. Highly recommended and affordable. (They come in 3 colors)
Renters Insurance – homeowners are required to have Homeowners Insurance, so they are covered by default, but renters should be covered as well. Years ago, I had a fire while I was renting and Renters Insurance really saved us by covering all the assets in our home that were damaged by fire, smoke, or by the water sprayed by the NYFD. (FYI – smoke did significantly more damage than the fire itself). We received a check from our insurance company for the retail value of all the items damaged, which came out to way more than what we actually spent on those items (since we're good Jews and don't shop retail :P). The insurance company also paid for a few nights in a hotel, allowing us to get our feet back on the ground after the fire. For a relatively low yearly fee, you can insure all of your possessions as well as protect yourself against theft, or liability in case someone hurts themselves in your rental. I highly recommend all renters to protect themselves with this coverage. Do your research with all the major insurance companies (get quotes from the top 5) to see which one will give you the best rates & coverage for your area and needs.
If you have additional tips or products to help people protect themselves, please comment below and we will include those items in the post here. Thanks.