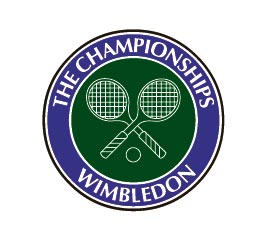 Pretty exciting for those traveling in from out of town to watch the matches. Thank you Chabad for your hospitality, yet again.
Originally posted on Chabad.org
Chabad-Lubavitch of South London Campuses' kosher barbeque is back again, offering hamburgers, hot dogs, strawberries and non-dairy ice cream to hungry tennis fans at Wimbledon.

Begun in the driveway of Rabbi Dovid and Sora Cohen in 2008, the kosher operation moved to the Wimbledon Golf Club car park by "The Queue" two years ago and has been there ever since.

This year's championships – the oldest tennis tournament in the world – opened June 20th, and continue through July 3rd.