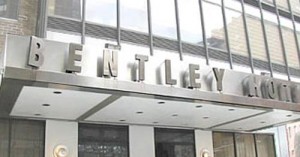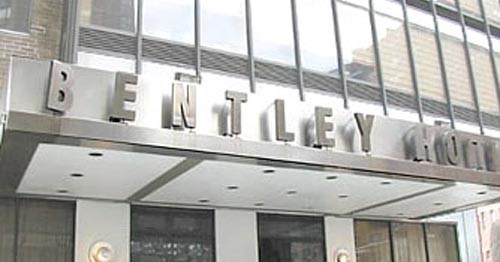 Review by Moshe B.
I recently had the opportunity of dining with a colleague at Prime @ the Bentley. Walking into the restaurant we were impressed by the thoughtful decor and stunning views. Upon the servers recommendation we both ordered the Bentley Rack & fries on the side. We were surprised when our food was brought out within ten minutes knowing that it normally takes much longer to cook such a thick & complex cut of meat.
While the meat was flavorful (the fries were excellent), it had a distinct taste of being reheated and was somewhat lukewarm on the inside. Upon inquiry, our waiter did not hold back the fact that our food was reheated (and in fact was two days old!).
It is difficult for me to express how upset we were over our dining experience. The Prime Grill has a reputation for bringing kosher dining to the next level (and charges for it!) and usual provides an experience that is truly memorable to both kosher & non kosher diners alike. Understandably the lack of full kitchen facilities (they do all the prep work, and apparently much of the cooking off site) at this venue presents unique challenges.
However, if they feel they can not live up to their reputation with the current menu, I suggest they change it.