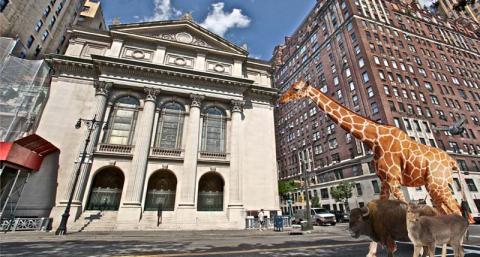 There's a very unique, limited-seating, event in NYC in the coming weeks being hosted at the Spanish-Portugese Synagogue being billed as the "Halakhic Dinner."
The dinner, on May 5th, will include meats and fish from animals not typically found at kosher restaurants: bison, goat, squab, blue marlin, white-tail deer, elk, and more.
Tickets for non-members start at $100/pp and must be reserved by this Sunday, April 19th.
For more info and to purchase tickets, please click here.
Kosher Supervision by the Vaad of Riverdale.