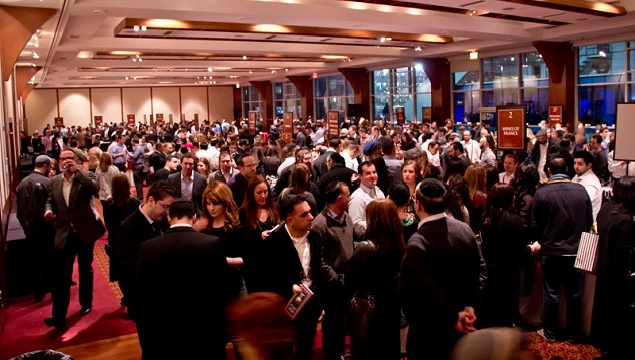 KFWE NY at Chelsea Piers (image by Edible Manhattan)
KFWE, the Kosher Food & Wine Experience, is hosting two big events next week highlighting some of the very best in kosher wine and food in the world.
Kashrut at KFWE
All restaurants operate under their own certifications, all onsite food preparation is under the kosher supervision of the KAJ (KFWE NY) and the OU (KFWE LA).
Additionally, all KFWE commemorative glasses have been toiveled prior to the event.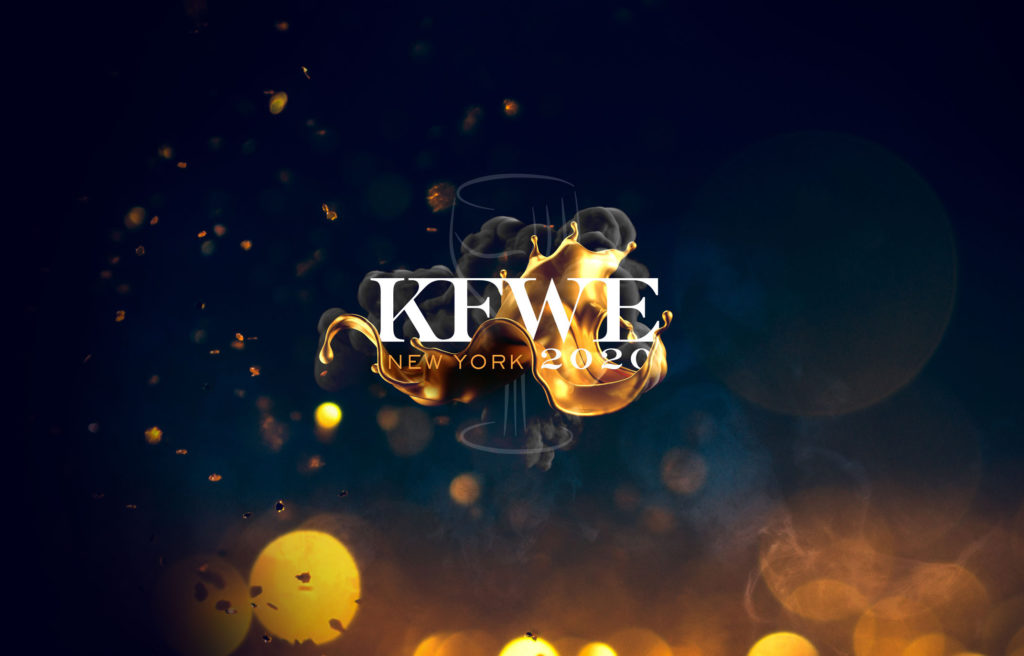 KFWE New York
First up, KFWE New York on Monday Feb 17th (President's Day) in Chelsea Piers. A large number of participating kosher restaurants, caterers, and wineries are typical for the NY event, and this year is no different. This large event has nearly 30 food providers including Reserve Cut highlight the VIP Experience.
KFWE New York Restaurants & Caterer List
VIP Experience – Reserve Cut
Buffalo2go
Elegant desserts
Fruits by Pesha
Graze
Great Falls Bistro
Grow & Behold
Judd's Memphis Kitchen
Koshe Poke
Le Marais
Marani
Chef Moishe Brown
Pelleh Farms
Silverleaf Caterers
Sushi Tokyo
T Fusion Steakhouse
Ta'amti
Taam Eden Bakery
The Hangry Heifer
The Loft
The Rebbe's Choice
Tirat Tzvi Sandwich Bar
UN Plaza Grill
Urban Pops
Wall Street Grill
Weiss Brothers Catering & Event Planning
West Wing/Diamond Caterers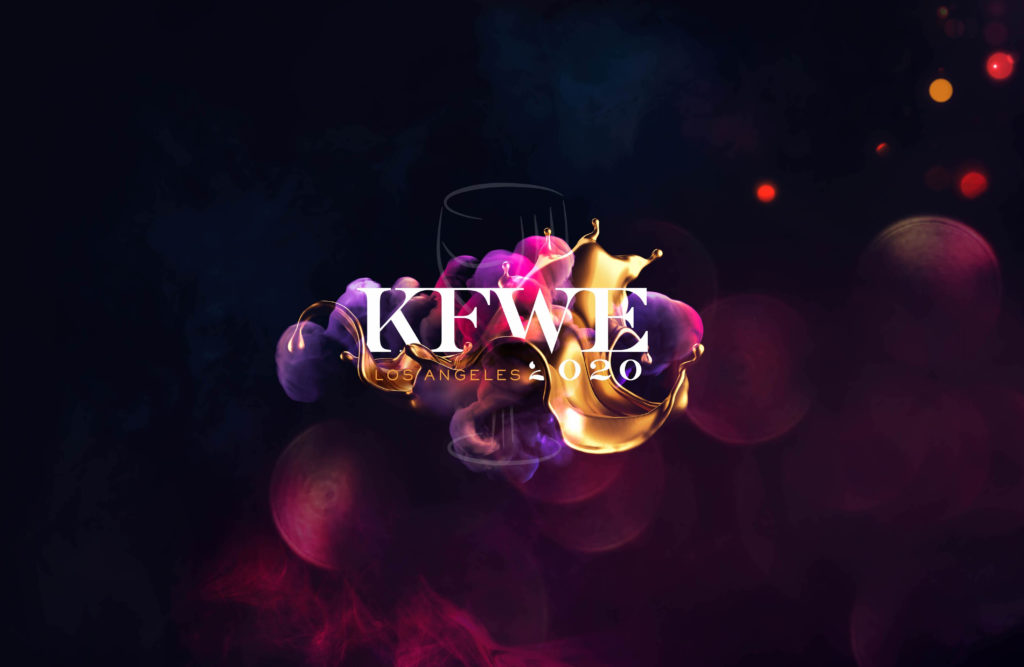 KFWE Los Angeles
While a newer addition to the KFWE events, KFWE LA is here to put on a show featuring some of the city's best kosher restaurants and the world's best kosher wines on Wednesday Feb 19 at the Hollywood Palladium. The VIP balcony will feature a collaboration of Chef Nir of La Gondola and Chef Gabe of Tierra Sur. The VIP Cocktail Lounge will feature signature drinks by Charcoal and a private sushi bar by Yooshi.
KFWE Los Angeles Restaurants & Caterer List
Charcoal
La Gondola
Tierra Sur
Yooshi
Berl Air Catering
The Boulevard
PSY
Delice Bakery
Schwartz
Simcha Treats
KFWE Winery List for both New York & Los Angeles events
KFWE 2020 will showcase a world class selection of award winning kosher wines from Argentina, Australia, California, Chile, France, Italy, Israel, New Zealand, Spain, and more.
1848
Alexander
Alfasi
Barkan
Baron Herzog
Baron Edmond de Rothschild
Bartenura
Binyamina
Selection Bokobsa
Capçanes
Carmel Winery
Domaine du Castel
Chateau Remo
Chizay
Clos Mesorah
Covenant
Drappier
Eagles Landing
Elvi Wines
Flam
Flechas de Los Andes
Flegman
Freixenet
Goose Bay
Hagafen
Herzog Lineage
Jezreel
Koenig
Laurent-Perrier
Matar
Montefiore
Morad Winery
Nadiv
Or Haganuz
Oribella
Ovadia
Pacifica
Padis Vineyards
Psâgot
Ramon Cardova
Rashi Vineyards
Rollan de By
Segal's
Shiloh
Tabor
Teal Lake
Teperberg
Terra di Seta
Tulip Winery
Tzuba Estate Winery
Yatir
Zion Winery