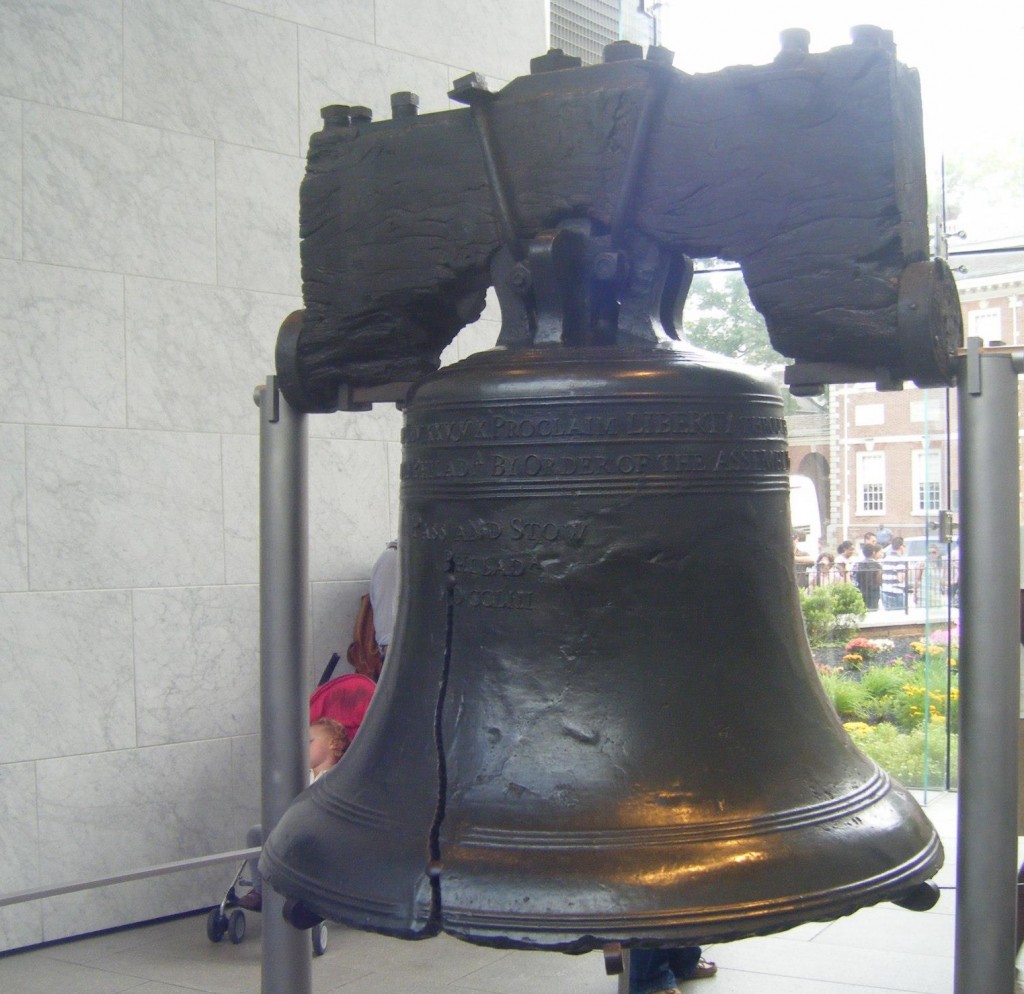 For those attending the DNC (Democratic National Convention) this week in Philadelphia, there are a number of kosher restaurants and options that kosher observant attendees, delegates, and journalists can take advantage of in Philly this week. (Oh, and even if you don't keep kosher, some of these options are damn good and worth heading over to anyway — everything is mapped out below).
Most of the DNC events will be taking place at the Pennsylvania Convention Center (PCC) downtown or at the Wells Fargo Center. The Wells Fargo Center has a kosher stand, normally open for Flyers & 76ers games, the stand is confirmed to be open this week for the DNC.
More options exist closer to the PCC. There are 2 restaurants about a half mile walk from the convention center: Hamifgash & Su Xing House.
Hamifgash is likely the closest kosher eatery to the PCC serving up Glatt Kosher Middle Eastern fare. It is under the kosher supervision of Ko Kosher Service.
Su Xing House is a kosher vegetarian Chinese restaurant under the kosher supervision of the IKC.
Mama's Vegetarian is possibly one of the best kosher falafel joints this side of the Mediterranean. Definitely worth visiting. It is less than a mile walk west of the PCC. It is under the kosher supervision of Keystone-K (Community Kashrus of Greater Philadelphia).
On the other side of the PCC, slightly more than a mile away, is Blackbird Pizzeria, a completely vegan, and delicious, pizzeria shop. If you love pizza and want to try something different, this is something new for your tastebuds. It is under the kosher supervision of the IKC.
Furthest from the PCC and on the way down to the Wells Fargo Center is Center City Pretzel Co. a kosher soft pretzel shop that's a staple in Philly.
If you'd like to join a delegation at a non-kosher restaurant and would require a full kosher dinner on kosher cutlery and china, I'd advise reaching out to A La Karte Catering who can prepare and deliver these full meals to your restaurant of choice. Advanced notice is required, so I'd contact them ASAP via email or phone.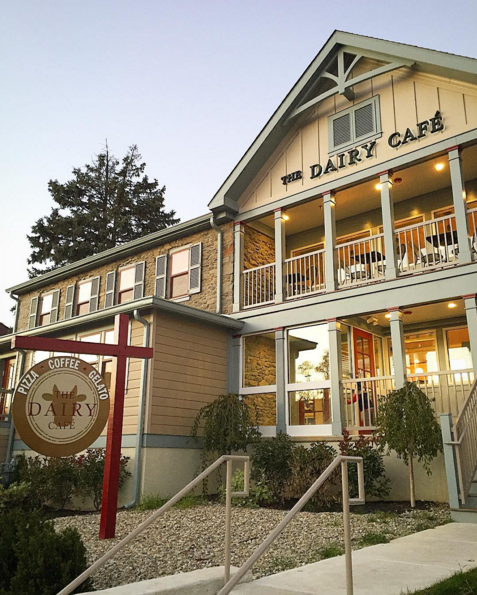 For those who have extra time and want additional options, head out to Merion Station / Bala Cynwyd for C&R Kitchen, or its sister dairy restaurant across the road, The Dairy Cafe. C&R Kitchen is a modern steakhouse and bistro, and likely the classiest kosher meal you will find in Philly. The Dairy Cafe has a very different vibe, but it is definitely a quality option for any meal of the day. The Dairy Cafe also has a small kosher market out front filled with to-go foods, helpful for a full day on the convention floor.
Both restaurants are under the kosher supervision of Keystone-K (Community Kashrus of Greater Philadelphia). Both restaurants are less than a 20 minute drive from the PCC without traffic. (Consider using an Uber to get there, and get $20 off your first ride with this link).
Chabad of Philadelphia has stated that they will be providing additional kosher options for observant DNC delegates and attendees this week. More info coming.