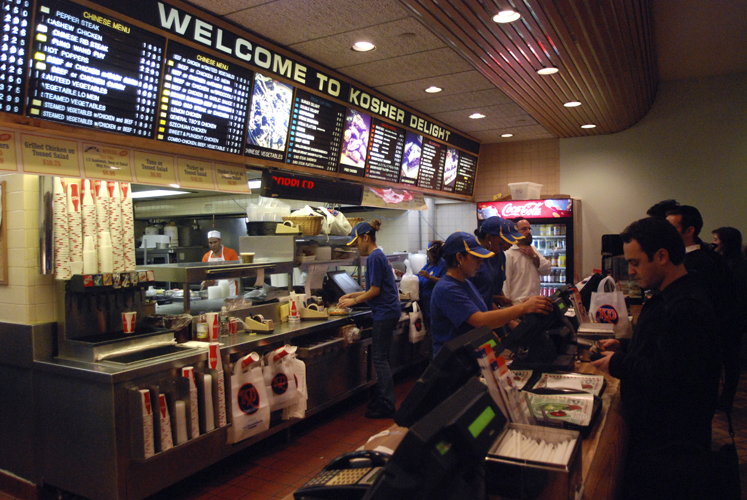 For those nostalgic for the days of Double Delights or Chinese dinners from Kosher Delight, a much smaller version of the once popular eatery is coming back to Midwood, Brooklyn in the weeks after Passover. "
KDX
" is launching in what was formerly
Prime Burger
on Ave. J in early May.
KDX (for Kosher Delight Express) has no relation to the previous ownership but will mimic many of the popular dishes from Kosher Delight. KDX has recruited both former cooks that ran the grill and the Chinese menu at Kosher Delight on Ave. J, as well as the former restaurant manager who will serve as KDX's general manager. They are recruiting their own teams to run the kitchen at KDX.
On the menu expect familiar menu items such as the Burger Delight, Sino Steak Sandwich, and other items from the grill including kebabs, grilled chicken on a baguette, and others. The Chinese menu will be diverse and include many old favorites including Szechuan Beef/Chicken, Orange Flavor Beef, pepper steak, sauteed vegetable lo mein, and more.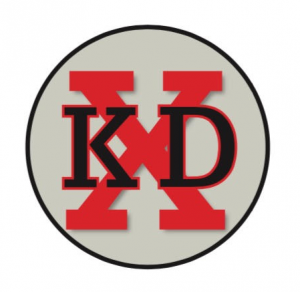 Also available from the old KD menu will be its Chicken boxes (Lunch/Dinner/Jumbo/Thrift boxes), chicken nuggets, and more.
Expect pricing similar to that from the old Kosher Delight.
More info on the new KDX will be coming soon.