Partnering with the Holy Rollers kosher cart that is temporarily off the streets of Manhattan, Judd's Memphis Kitchen, is a Brooklyn based kosher BBQ private caterer looking to bring his food to the masses. The combined entity will be known as Judd's Holy Rollers.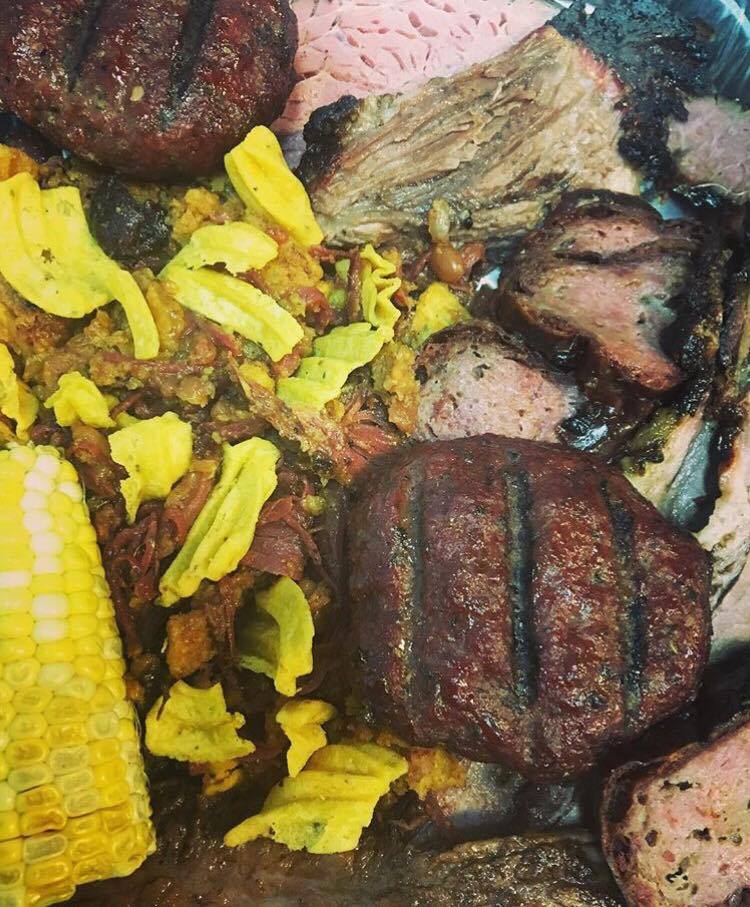 With its first pop-ups this Thursday (starting at 6:30pm) and Motzei Shabbat (90 minutes after Shabbat) on the UWS (on or near the corner of W81st st & Amsterdam Ave, based on restrictions), kosher customers can enjoy one of Judd's unique items:
Judd's famous Memphis Burgers topped with his smoked pulled beef $16
The Beale Street Bowl – pulled beef with baked beans and Dipsy Doodles corn chips $12
Corn on the Cob with a basil marrow butter $6
Hot Dog – a classic $5
Hot Dog topped with pulled beef $7
The cart will remain open until they sell out.
Assuming these pop-ups go well, expect more pop-ups from this kosher cart on the streets of NYC, and likely a return to weekday lunches in midtown.
Judd's is under the kosher supervision of Rabbi Shmuel Dovid Beck.