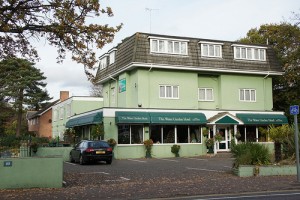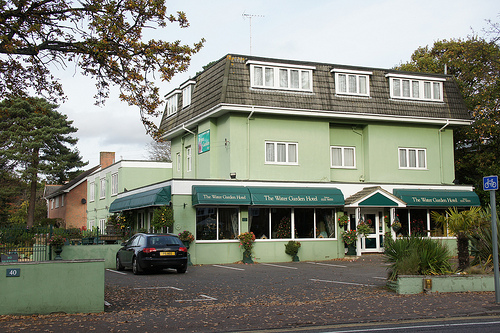 The Bournemouth (UK) Chabad is in process of opening a kosher hotel in the southern English town next month. Bournemouth is located 2 hours southwest of London on England's Southern coast.
The hotel is located on East Cliff in the heart of the local Jewish community, the Water Garden Hotel will have 24 ensuite rooms and a kosher kitchen catering for up to 50 people.
Chabad Lubavitch of Bournemouth directors, Rabbi Yossie and Chanie Alperowitz, will provide kashrut supervision.
The Chabad plans on using the hotel to cater events and functions, as well as for other community services.
Source: thejc.com