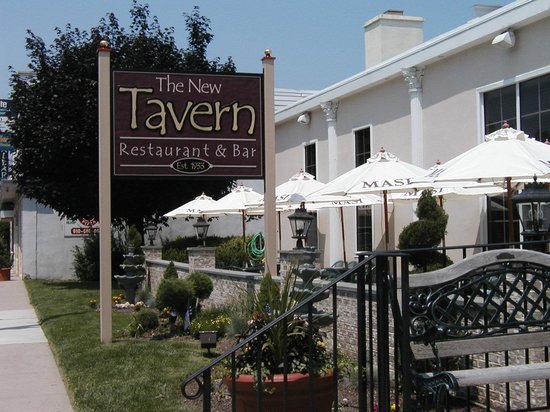 The New Tavern was a large non-kosher dining space down the block from kosher establishments C&R Kitchen Steakhouse and The Dairy Cafe (both under the same ownership) that had recently closed down.
It was announced last night that the owners behind these kosher restaurants have purchased The New Tavern, which will be renamed: Citron and Rose Tavern and Market.
The restaurant detailed the following about the new kosher establishment:
In addition to the current C&R Kitchen steak house menu, we will make available components of New Tavern's Menu, including kosher versions of some of your New Tavern favorite dishes. The Montgomery Avenue location will also be the host of new concept, a kosher express take-out market for the Main Line and beyond.

With ample parking, the [new, Citron and Rose Tavern and Market] property will serve as venue to hold events such as milestone parties, family festivities, corporate gatherings, and more.
We're excited to see what becomes of this new kosher venture and hoping it succeeds for the Philly community.