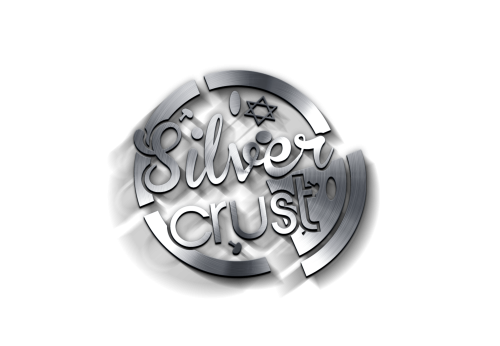 Open less than a year, Silver Crust located inside the DCJCC has closed.
This is not the first kosher restaurant to fail inside the JCC location over the last 10+ years, including most recently, Distrikt Bistro.
That leaves Char Bar & Soupergirl as the only other kosher eateries in Washington, DC.