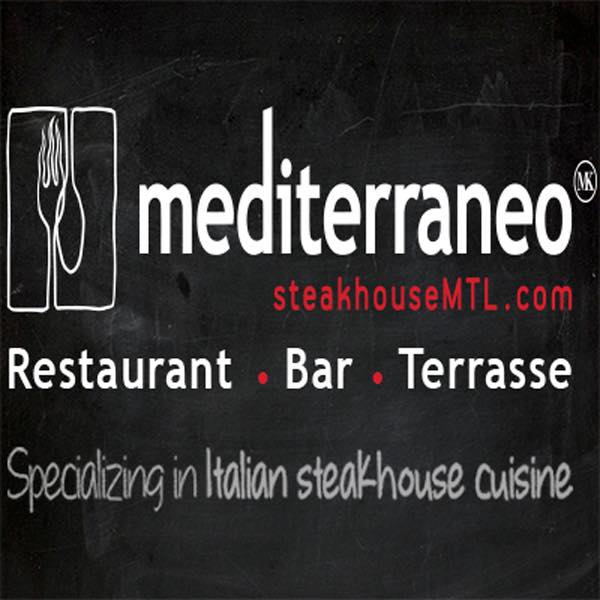 Opening tomorrow night, Thursday May 7th @ 5pm, Mediterraneo Steakhouse is a new kosher Italian steakhouse & bar coming to entice Montreal diners.
Mediterraneo's menu showcases an array of steaks, burgers, fish & chicken entrées, pastas, soups, and appetizers. The steakhouse has a bar serving mixed cocktails as well as a terrace for outdoor seating in Montreal's pleasant summer weather.
The restaurant offers special pricing on drinks and certain dishes weeknights from 4-7 pm.
Kosher supervision under the MK.