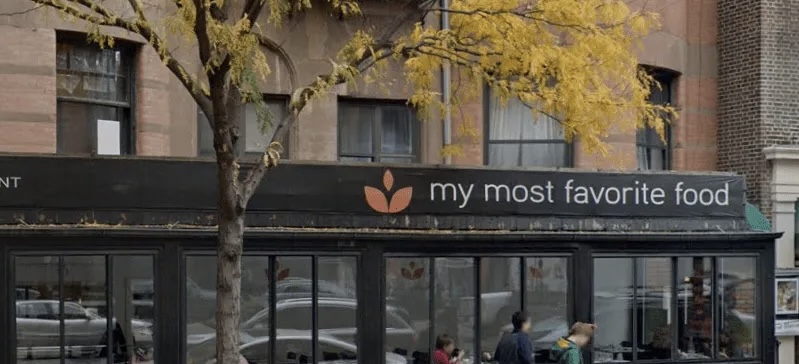 Upper West Side kosher mainstay, My Most Favorite Food (formerly My Most Favorite Dessert), has succumbed to the post-COVID economics and has decided to close their doors for in person dining.

However, they will still remain opening virtually for catering and events.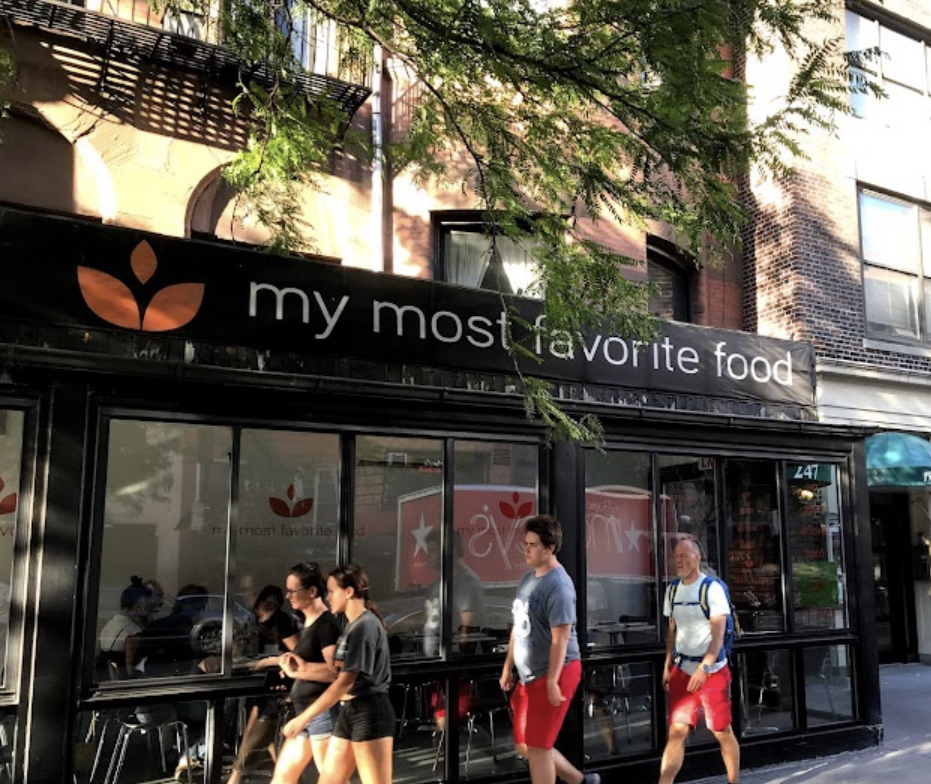 Here's what they published to their website and how you can take advantage of their catering services:
Having your cake and eating it too has never been easier. With new insight into navigating the pandemic, we will be closing our doors for in-person dining and opening our hearts to new and exciting ways to bring you all of your most favorite desserts. 
Our bakery will continue to feature specialty cakes for any occasion, as well as the cakes, cookies, sugar cookies, brownies, pies, tarts, breads, challahs, gluten-free and vegan options that have graced your table for years. You can call us, email us, or order online to have your favorite baked goods delivered right to your door. 
Stay tuned for the launch of our newly revamped kitchen. You will still be able to savor our tasty yet healthy meals whenever you desire and serve up our elegant dishes at all of your upcoming celebrations.  
Full-service catering is available.
Dairy and Pareve menu options. Breakfast, lunch & dinner, fish, pasta, salads, sides, soups, and more. Reach out to us for more information.
212.580.5130 | [email protected]