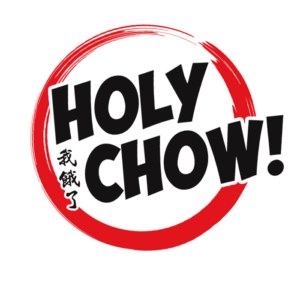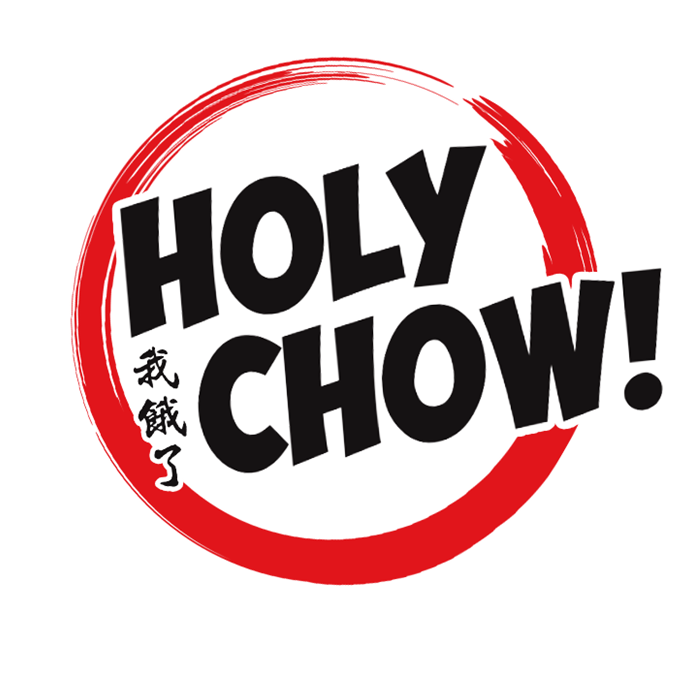 Earlier in March, a new kosher restaurant opened up in Kemp Mill. Holy Chow is serving Chinese food with both take out and sit down service.
Menu items include traditional Chinese dishes; all types of lo mein, chow mein, egg rolls, and many varieties of chicken, beef, veal, and vegetarian dishes.
Kids menu includes hot dogs, hamburgers, chicken fingers, and french fries.
Hours of operation are Sunday-Thursday 11:30am-9:30pm, Friday 11:30am-2:30pm.
Holy Chow is certified by the Rabbinical Council of Greater Washington.