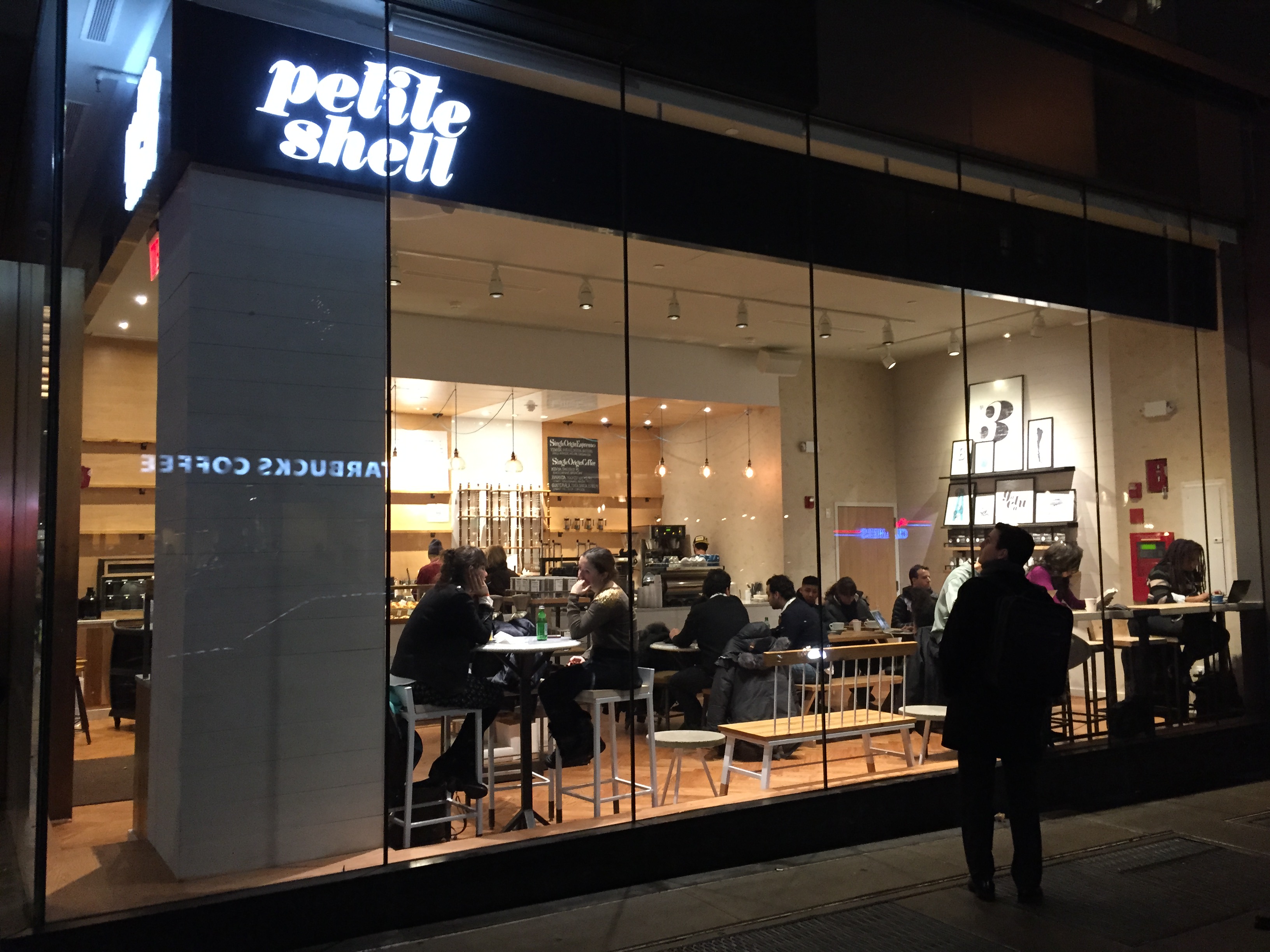 Sad day for New Yorkers and rugelach lovers as the revered cafe and bakery, Petite Shell, has closed its doors today.
Having opened in early 2015, Petite Shell was known for selling some of the best rugelach on the planet, albeit quite pricey.
The owner confirmed today that the cafe has closed due to the high rents. He did not rule out the possibility of bringing Petite Shell back in another location or iteration.