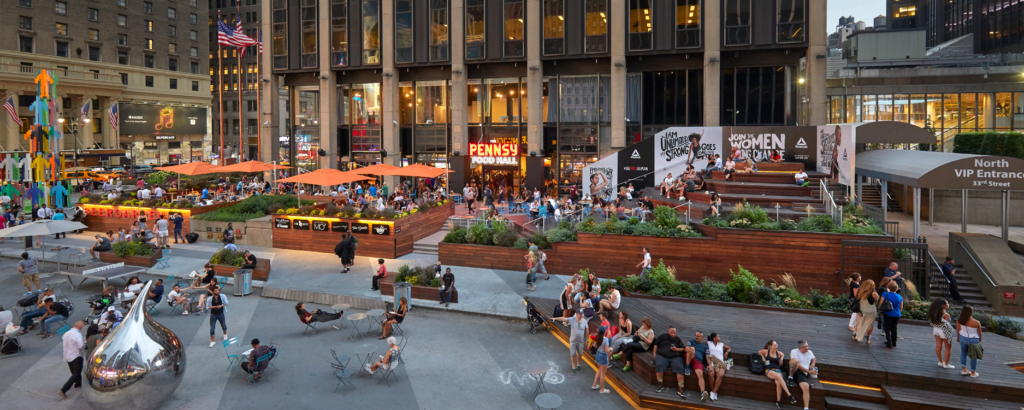 The Pennsy, a 4 year old food hall on the ground level of Madison Square Garden, just above Penn Station, will be closing its doors permanently at the end of March 2020.
In coordination with that closure, the only kosher tenant inside The Pennsy, The Cinnamon Snail, has decided to close all of its facilities and its food truck currently operating in Brooklyn and Manhattan.
The kosher vegan chain has been around for about a decade, offering up delicious vegan donuts and spicy vegan burgers.
All Cinnamon Snail operations will cease after March 31st.