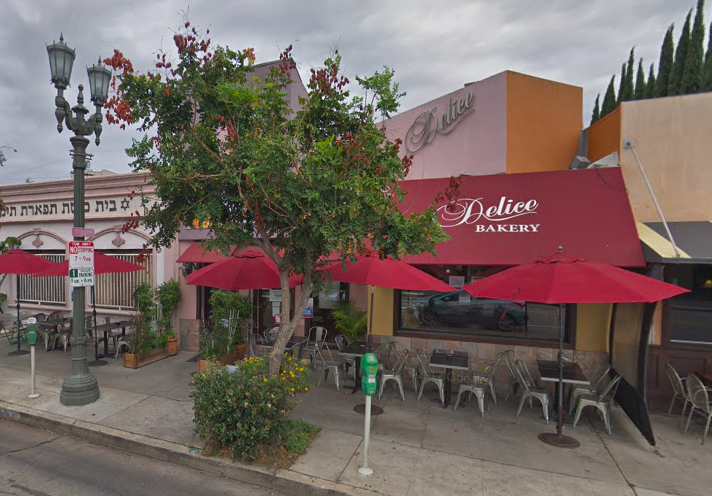 Earlier this year, Delice Bakery's hashgacha was stripped away by the OK due to issues with the management/owner. While the Los Angeles bakery / cafe on Pico Blvd. stayed open by self-certifying, it surely lost a lot of business as a result.
Now, the popular eatery has officially been sold and will reopen on Sunday, August 12th.
Kosher supervision under the OK.
Source: Elan Kornblum