Detroit's newest kosher eatery, Wok in Cari Out, run by Chef Cari, opened its doors for the first time on Memorial Day last week, in Southfield. It is Metro Detroit's first location to offer Kosher Chinese take out.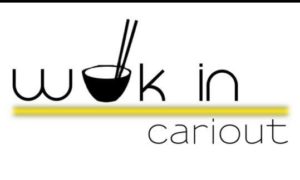 Soups include wonton, egg drop, hot and sour, and Chinese vegetable. Appetizers offered are egg rolls, beef potstickers, scallion pancakes, crispy chicken wings, and dumplings.
A variety of chicken, beef, and vegetarian dishes are also on the menu.
Hours of operation are Monday-Thursday 11am-8pm, Friday 11am-2pm, and Sunday 3pm-8pm.
Wok in Cari Out is kosher certified by the Vaad of Detroit.