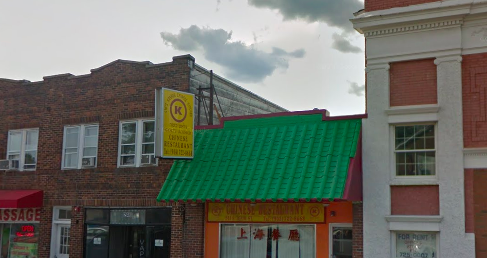 UPDATE: The restaurant is permanently closed. 
Just before Pesach, the OK announced that Lin's Kosher Chinese Kitchen in Manville, NJ has decided to discontinue kosher certification.
March 29, 2018 was the final day under kosher supervision.
The restaurant has a large "OK" symbol on its signage and may retain kashrut certification that is valid until July, but rest assured that the restaurant is no longer kosher.