GroundLink is a car service app, bringing luxury cars to pick you up every time, adding a new competitor to the Uber & Lyft dominated space.
New accounts with GroundLink can earn $25 with this referral link. 
Additionally, DansDeals reported that Visa Infinite credit card holders can add $30 credit to their account for each card they add as a payment method to their GroundLink account by using this link.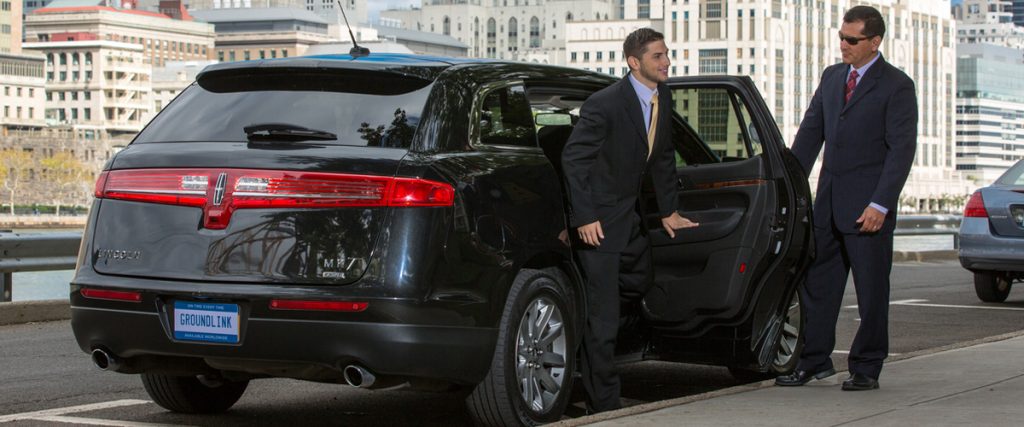 GroundLink is currently available in New York City, Chicago, Dallas, Houston, Austin, and many more major markets across the U.S. Click here for sample flat rates around the country.
Aone-way trip from JFK to Midtown at the Luxury rate is currently $69 while getting from downtown Chicago to O'Hare will run you $76 in Luxury as well.