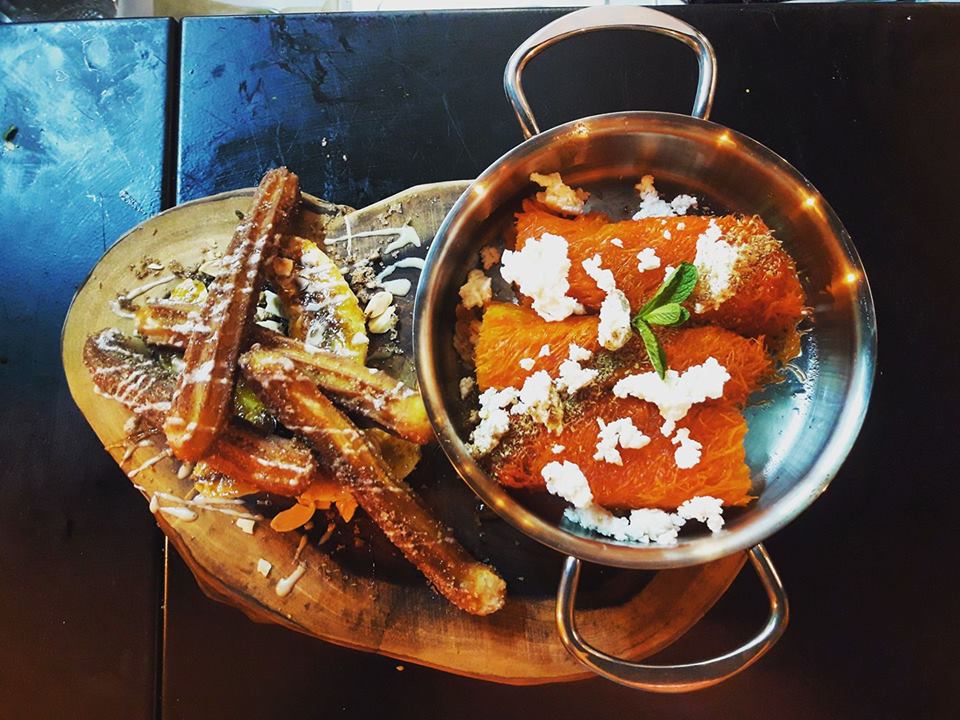 La Padella, means 'saucepan' in Italian, and that is how all the dishes in this Machane Yehuda restaurant are intended to be served. La Padella replaces Cafe Mizrachi inside the Shuk.
This new dairy restaurant is open from breakfast until the wee hours of the night, and will offer two menus, morning and evening.
All of the produce is bought locally in the Machane Yehuda market with the intention of tasting the freshness in each dish. The morning menu offers dishes like the Shuk fish breakfast, including mini bourekas, a variety of smoked and cured fish, a dill aioli, olives, and pickles.
The regular menu offers 3 types of Shakshuka, sandwiches, salads, Mac n cheese and so much more.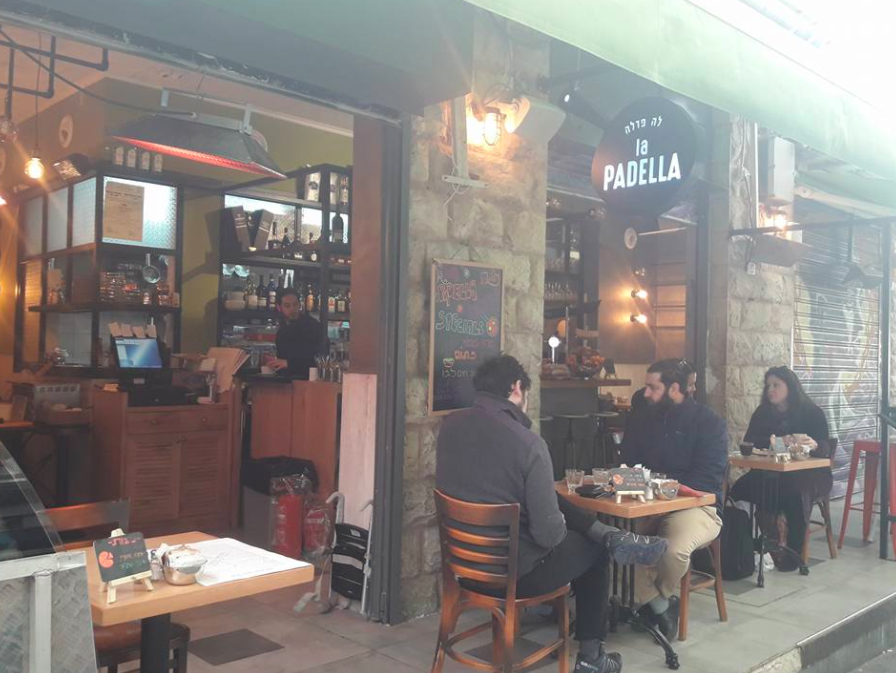 The legendary Cafe Mizrachi may have shut down, but La Padella is a formidable replacement.
Kosher Rabbanut Jerusalem