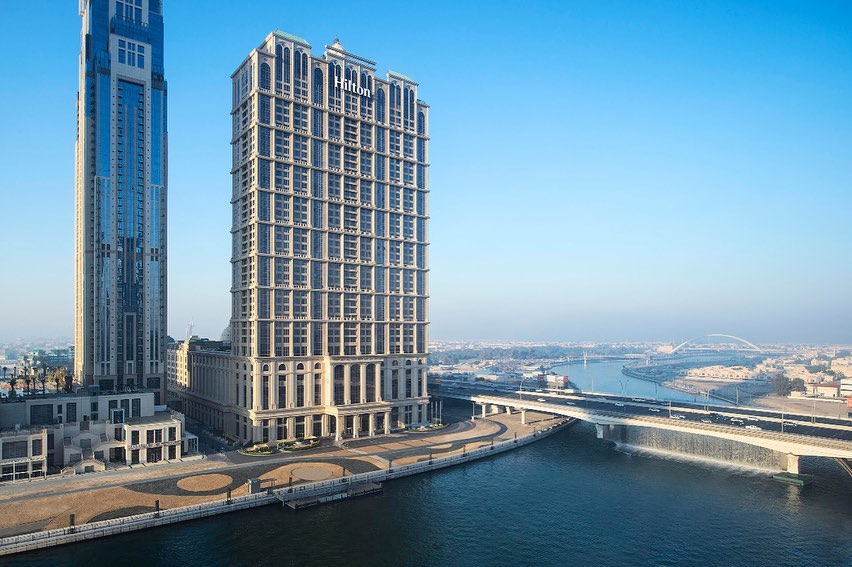 Kosher options in the UAE have exploded since the nation agreed to normalize relations with Israel this fall. Elli's Kosher Kitchen was the sole kosher provider prior to the Abraham Accords, and Elli has just announced the opening of her first restaurant inside of Dubai's Hilton Habtoor City.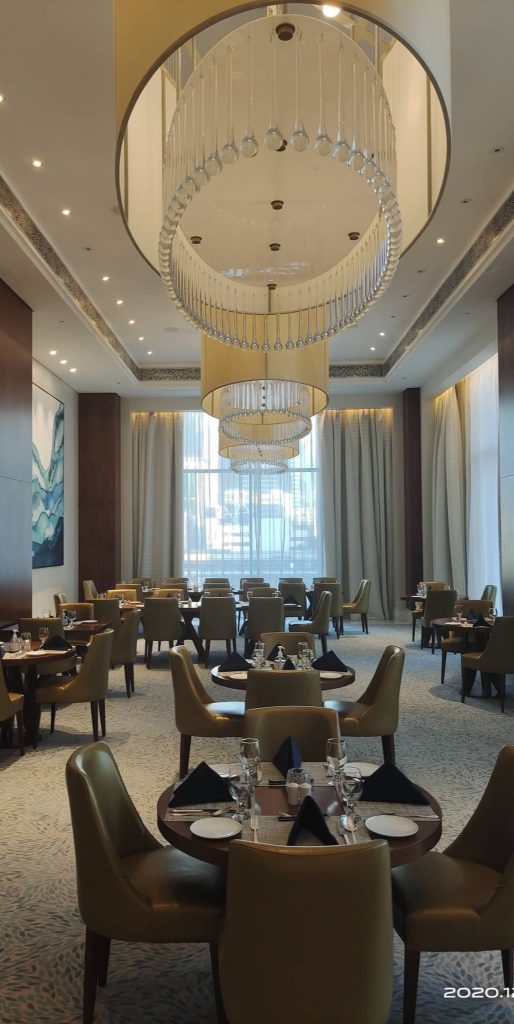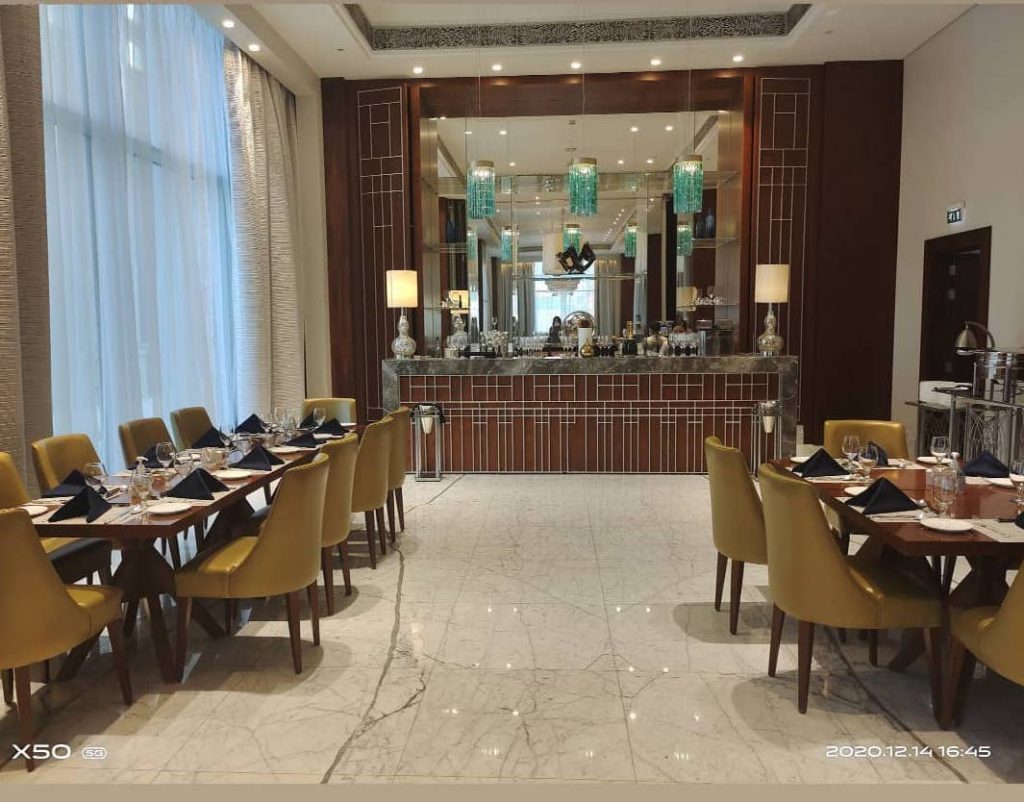 The restaurant is open daily for breakfast and dinner, and all meals are served buffet style. The cuisine is a combination of Middle Eastern and Mediterranean dishes. Reservations are essential to score a seat at Elli's restaurant.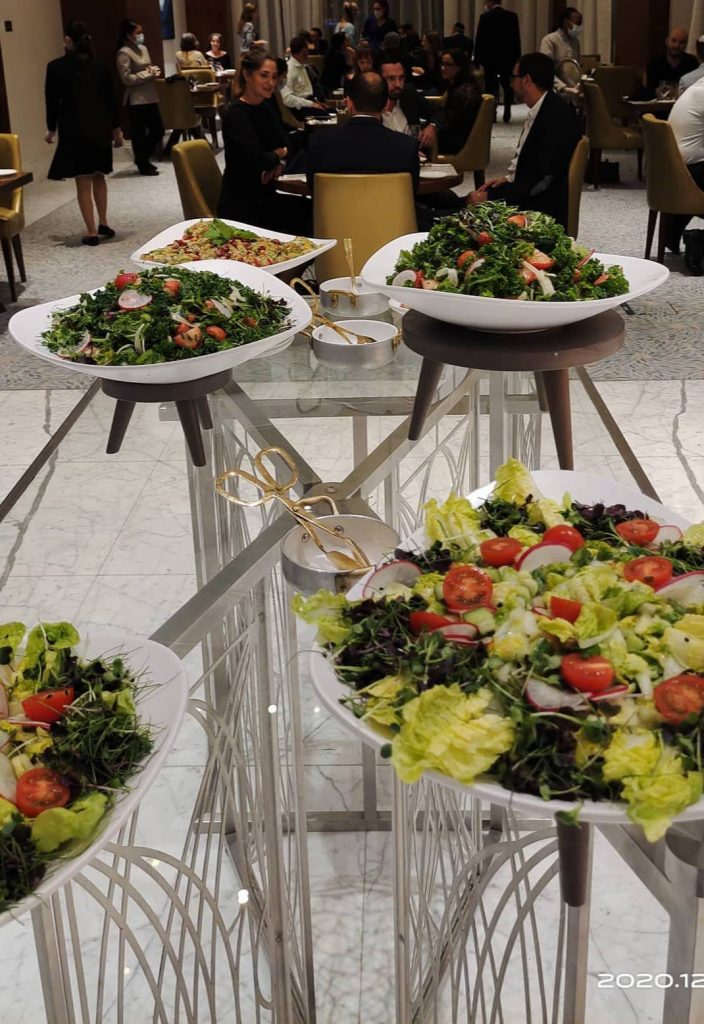 The Hilton Habtoor City is a luxury hotel situated on the Dubai Water Canal, and is minutes from downtown Dubai.
Elli's Restaurant at the Hilton Habtoor City is located at Shaik Zayed Road, Dubai, UAE.
Elli's Kosher Kitchen is Glatt Kosher certified by Rabbi Yehuda Sarna.
Click here to catch up on the latest kosher updates in the UAE.