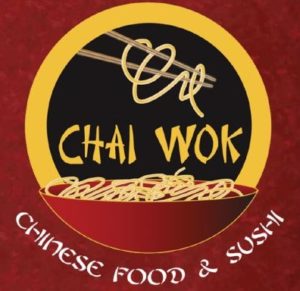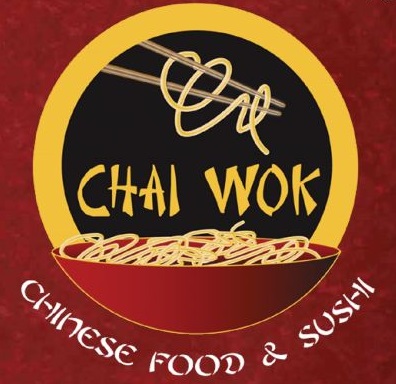 With the closure of B&H Pizza in Surfside on March 1st, comes a brand new kosher restaurant to the busy Miami scene. Chai Wok is opening its second location at the former home of the pizza shop. An opening date will be announced soon.
Chai Wok's first and original location is located in North Miami Beach.
The menu features all types of Chinese delicacies, fried rice, lo mein, noodles, and chow fun. Other items on the menu include schnitzel, grilled chicken, and grilled salmon.
Customers can also order spare ribs, BBQ beef sticks, poppers, curry triangles, and chicken lettuce wraps.
Chai Wok is certified by the KM.