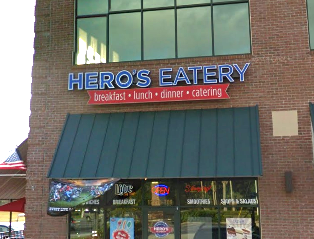 Reopened in late May as a kosher restaurant, Hero's Eatery is currently the only kosher restaurant in the Jacksonville, FL area. Having opened in the Mandarin section of the city, the restaurant is located just a short 2.5mi drive south of I-295.
Hero's Eatery offers both eat-in and takeout with indoor and al fresco dining.
The restaurant's affordable menu includes a kosher deli with traditional Israeli fare: shwarma, deli sandwiches, schnitzel, sushi (on Wednesdays), hummus, shakshuka, and a variety of salads and fleishig apps.
Hours of operation: Monday – Thursday 11am – 9pm, Friday 11 am – 3:00 pm, Closed Saturday, Sunday 12:00 – 8:00pm.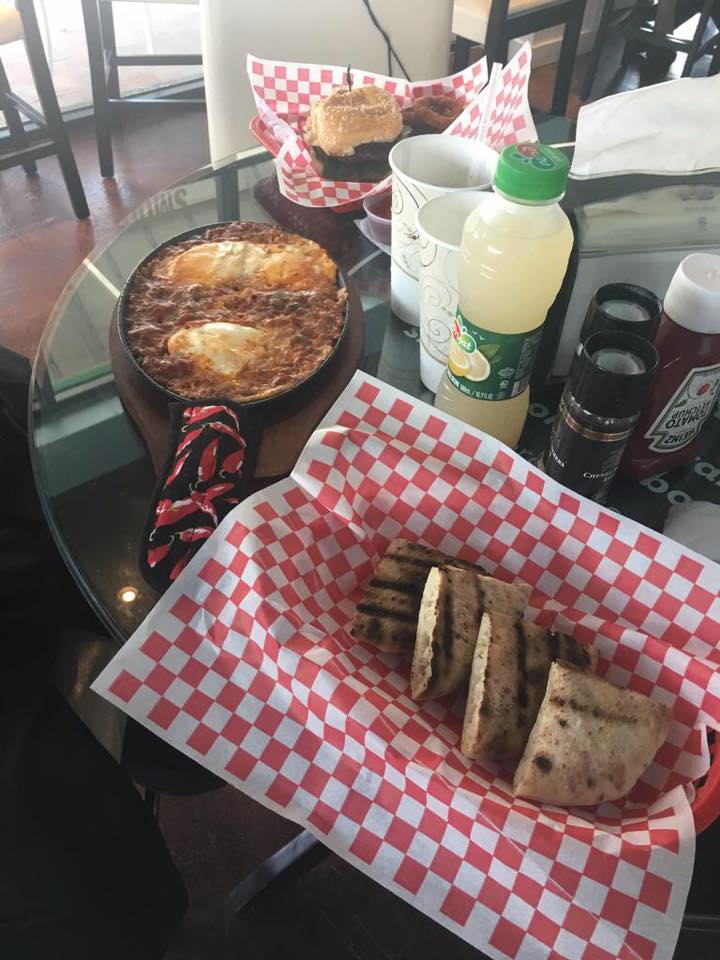 Glatt Kosher supervision for Hero's Eatery is under the Vaad of Jacksonville (Rabbi Yaakov Fisch of Etz Chaim Synagogue) and the Chabad of Jacksonville, and only serve Pas Yisroel bread.