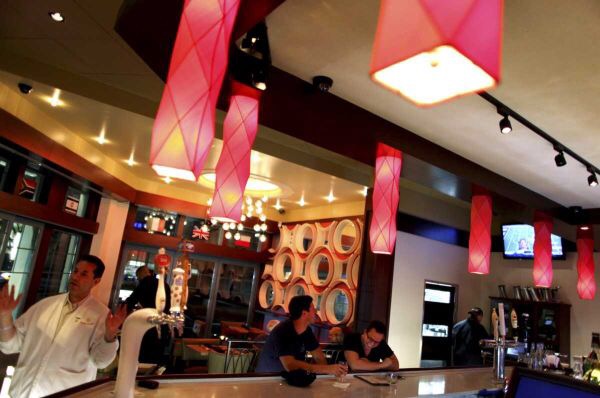 Sip City is a local Great Neck, NY bar and grill that is changing its kitchen and menu to strictly kosher fare. While the bar was busy, no one was ordering food at the restaurant due to the growth of the kosher observant community in the area. To turn business around, the bar's owners are converting the restaurant to appeal to the local population's dietary demands.
The name of the eatery will be changed to RIMON. The changes to the restaurant were approved by the Village of Great Neck Plaza Board of Trustees on Wednesday.
Kosher certification is unknown at this point. Will update.
Source: theislandnow.com