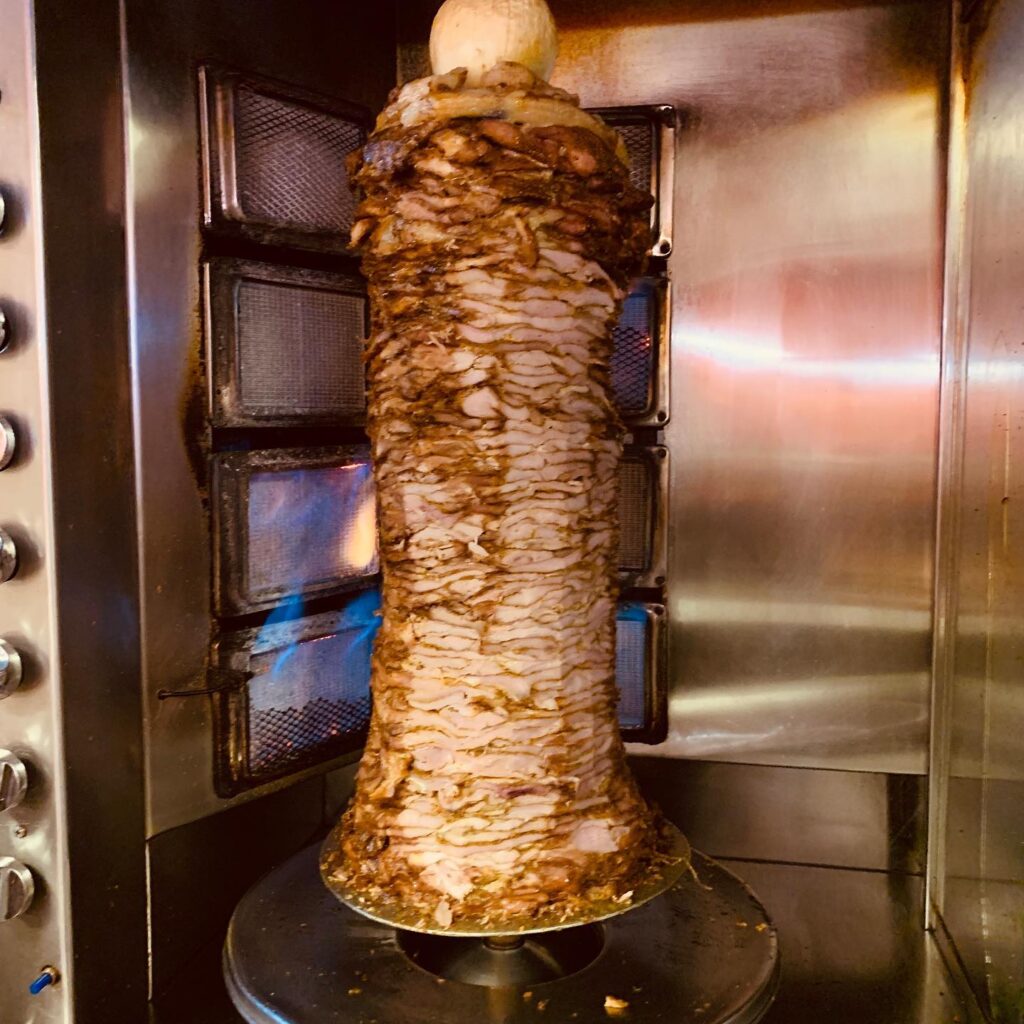 Back in August, we broke the news that Oh Mama Grill was launching in Washington DC, joining Char Bar as the only two glatt kosher meat restaurants in the U.S. capital. As of late January, the eatery is officially open for business in the Adams Morgan neighborhood in the city.

This location is the second for the restaurant, with the original storefront located in Rockville, MD.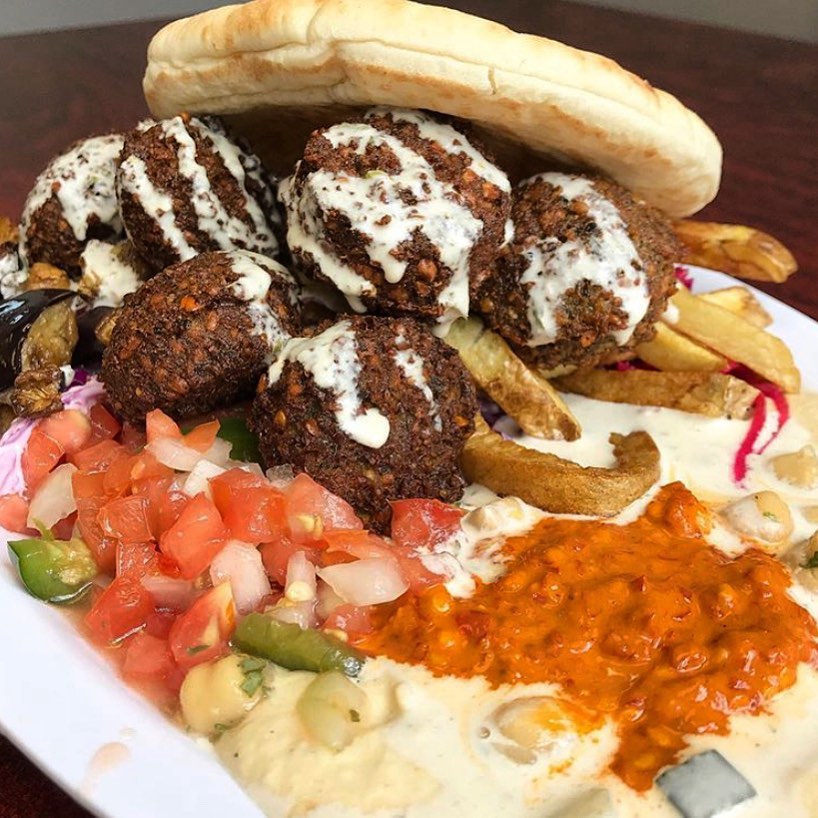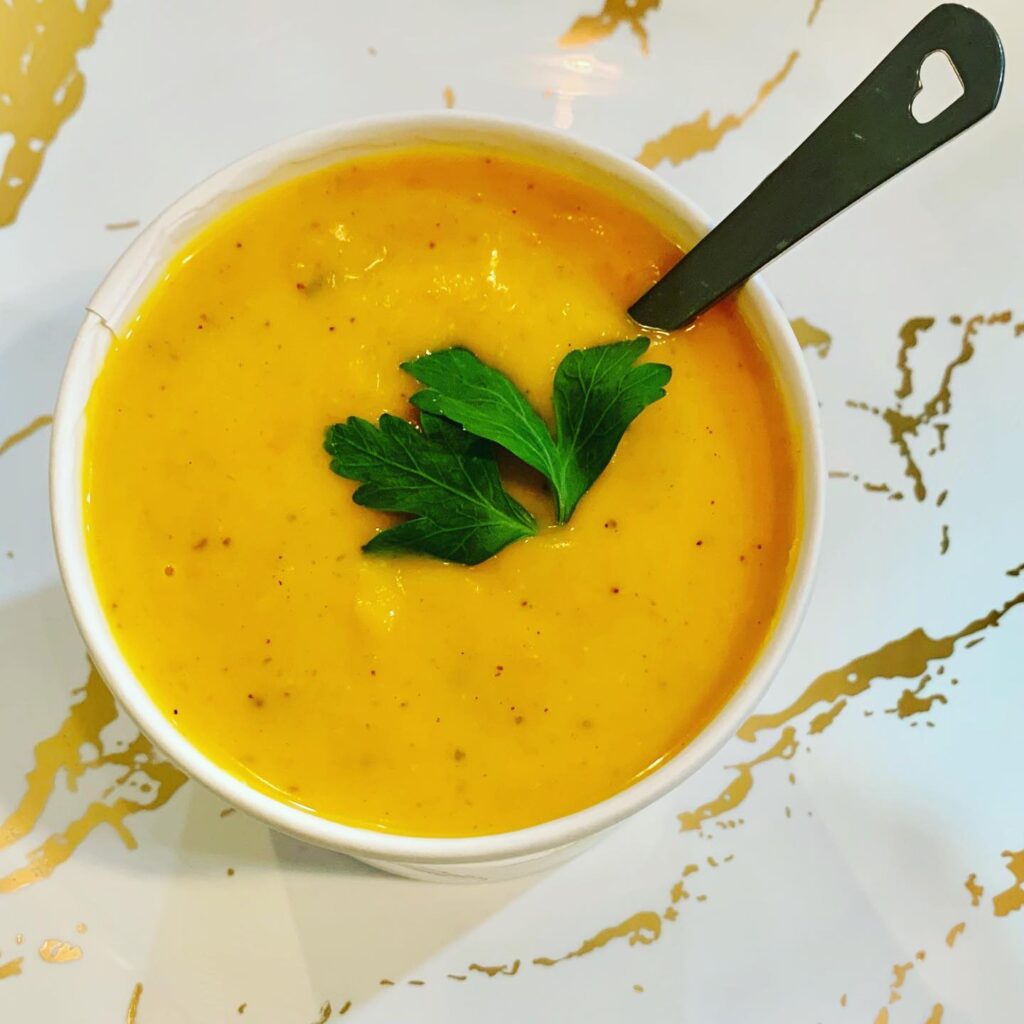 Oh Mama Grill is a Mediterranean street food restaurant, offering falafel, shawarma, chicken, and kebabs served as a sandwich or on a plate, and then topped with salatim and sauces.
Oh Mama Grill will be located at 1829 Columbia Rd NW, Washington D.C. It is kosher-certified by the Vaad of Greater Washington.