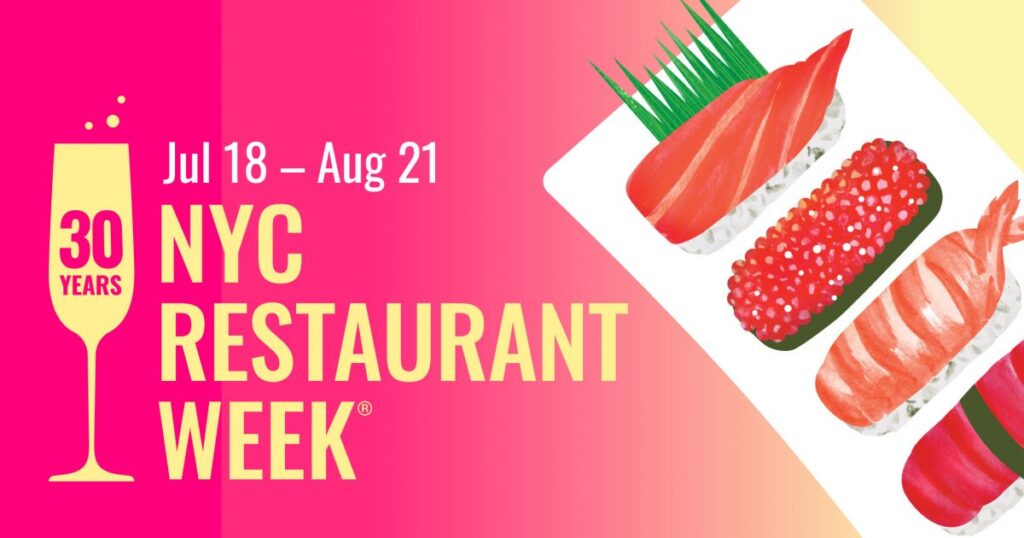 Restaurant Week turns 30!
This summer, NYC Restaurant Week returns for 30 days to commemorate its 30th anniversary. You'll find prix-fixe menus at hundreds of the City's best restaurants in neighborhoods across the five boroughs.
PROMOTION: Get up to $30 Back with Mastercard
Register your Mastercard® and earn $10 back on in-house dining transactions of $45 or more July 18–31. You will earn $10 back on every on-site dining purchase of $45 or more, up to $30, essentially making this promotion something that could be used 3x.
Kosher Restaurants Participating in NYC Restaurant Week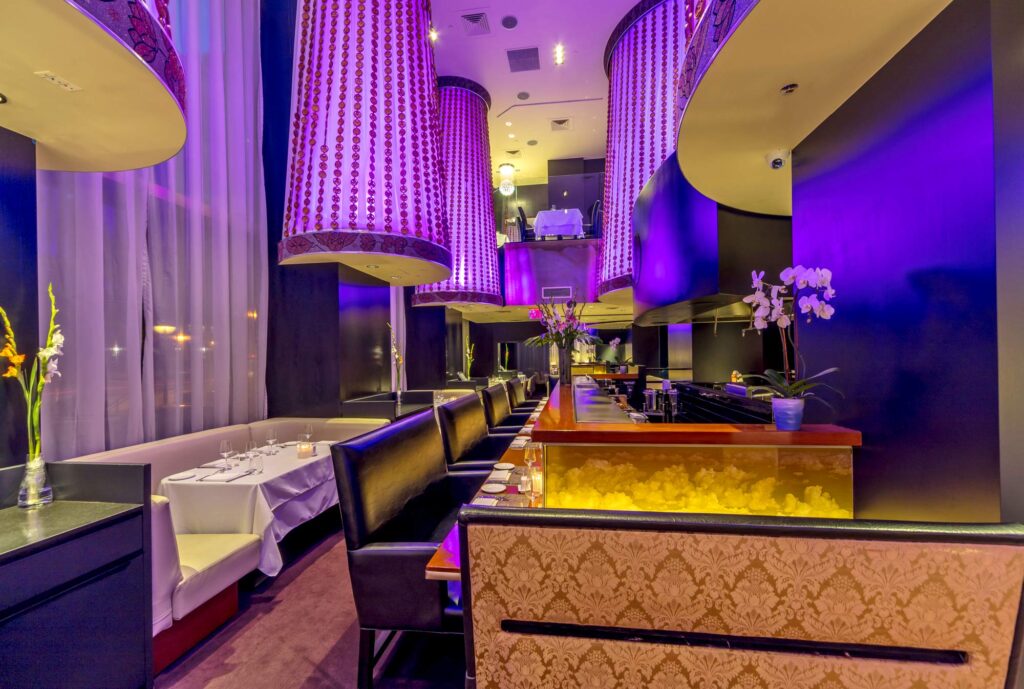 This year, UN Plaza Grill is the only kosher restaurant participating in this special promotion. Here's their description on the NYCRW website: "Midtown East's UN Plaza Grill makes New American kosher food with international influences, reflecting its location across the street from the United Nations. Find steak, grilled salmon, Mediterranean salads and a number of lighter shareable bites that are good for happy hour."

The pre-fixe meal will be $60 per person for 3 courses and include options off of this special menu.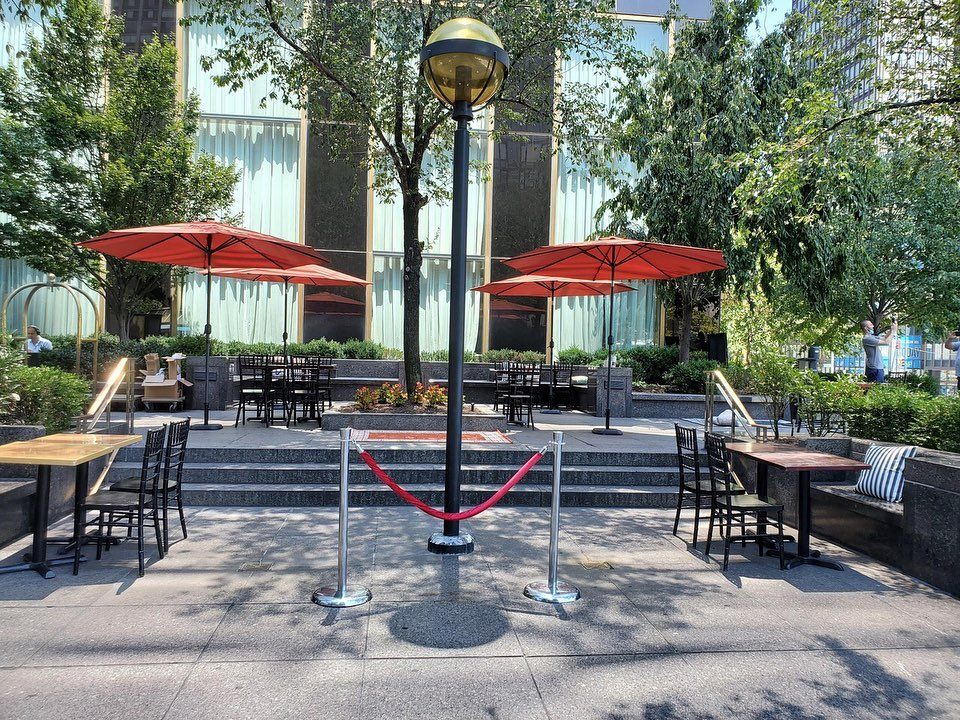 UN Plaza Grill will be participating on weekdays (M-Th) from July 18-August 21st. The restaurant is closed Fridays and Saturdays.
The restaurant is located in Midtown East at 845 United Nations Plaza, and is glatt kosher certified by the OU. Click here for reservations.