This year has been a year I stocked up on strategy board games, playing with the boys a whole bunch, and even with my friends online when available. There are a ton of board game deals today (Prime Day) on Amazon, I'm sharing links below to some of my personal picks. Great to stock up for Shabbat, chagim, or future quarantining.
Most of these games are great for adults and older kids (my 1st and 5th graders are able to grasp the most complex of these games).
Note: if you don't have Amazon and want to make purchases today for Prime Day, you can try the Amazon Prime 30-Day Free Trial here.
–––– Master List: https://amzn.to/315xHGV –––––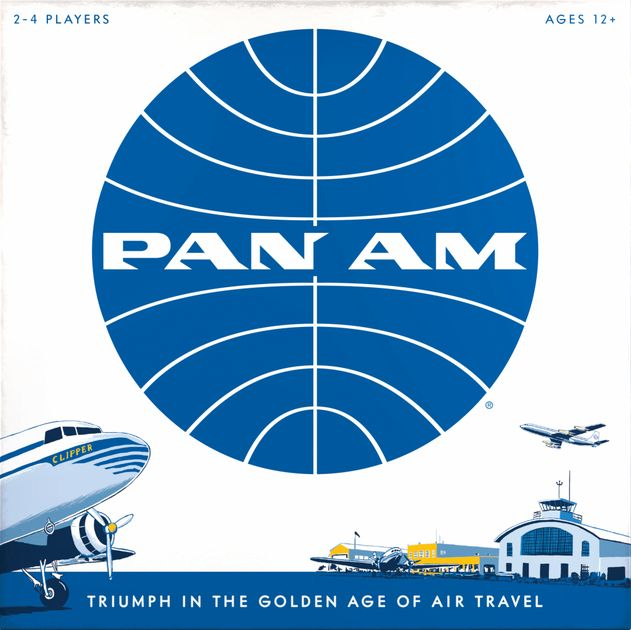 1) Pan Am The Game 25% off https://amzn.to/3nOCRRm (just got this and love it, we've played this as a fam together, definitely requires strategic planning and foresight. Great for those with a travel bug who miss getting on a plane)
2) Splendor 50% off https://amzn.to/3lVen7l (been a family hit this year)
3) Pandemic 43% off https://amzn.to/34SMV38 (very relevant to this year, I don't prefer group games like this, but I know others do)
4) Dominion 28% off https://amzn.to/3iXDBjr (amazing game that is easy to learn but takes a while to master, has great expansion sets too)
5) Ticket to Ride Europe 55% off (I prefer this version) https://amzn.to/2IrSSMR
6) Ticket to Ride 43% off https://amzn.to/3lLb2HU (original game based on US-Canada map, good for starters)
7) Exploding Kittens 35% off https://amzn.to/315y7gt (kids loved this)
8) Funkoverse Harry Potter edition 60% off https://amzn.to/314hnGb (the boys just asked for Funkoverse games for chanukah)
9) Game of Life: Marvelous Mrs. Maisel edition 30% off https://amzn.to/34SO3DL (seems like a cute version of the game we all grew up with, based on the successful Amazon Prime show on )
10) 7 Wonders 44% off https://amzn.to/2SUL1JG (multi-layered gamed that has won awards. Highly recommend)
11) AZUL 46% off https://amzn.to/315U6DL (very unique style of play, great for visual strategic thinkers and those who appreciate good design)
Happy to answer any questions about strategy games if you have any in the comments.
Note: YeahThatsKosher may earn affiliate commissions from the links in this article from Amazon.