It's not too late to take advantage of great Prime Day deals.
The YeahThatsKosher community would not exist if exploring the world around us was not at our core. Getting out and seeing the world (not to mention eating at the best kosher restaurants) is what we're about. Secondarily, we're also about giving you great advice and finding you great deals, especially on travel, food, and tech products.
Prime Day ends at Midnight PST on July 16, and if you haven't been paying attention, this day rivals Black Friday and Cyber Monday as are some of the biggest online shopping days on the calendar, especially for Amazon Prime members and Amazon Prime credit card holders (the latter of whom get 5% back on all Amazon and Whole Foods purchases, and 6% back on Prime Day).
Disclosure: As an Amazon Associate I earn from qualifying purchases.
Here are some curated products on sale during Amazon Prime Day:
Travel product deals: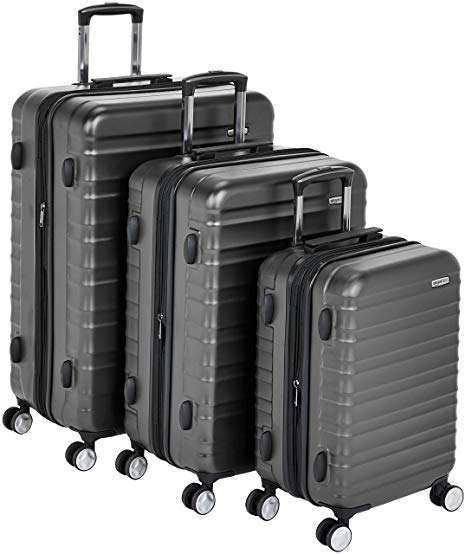 Amazon is selling its own brand name luggage at much cheaper prices than big name brands. Worth a shot since we know that Amazon is great with returns in case you don't like it.⬇
Single & 3 Piece Luggage Sets by AmazonBasics Premium Hardside Spinner Luggage with Built-In TSA Lock – Up to 30% off – (certain colors only)
AmazonBasics Slim Carry On Travel Backpack Overnight – 20% off – $44.19 (certain colors only)
AmazonBasics Slim Carry On Travel Backpack Weekender – 32% off – $50.99 (certain colors only)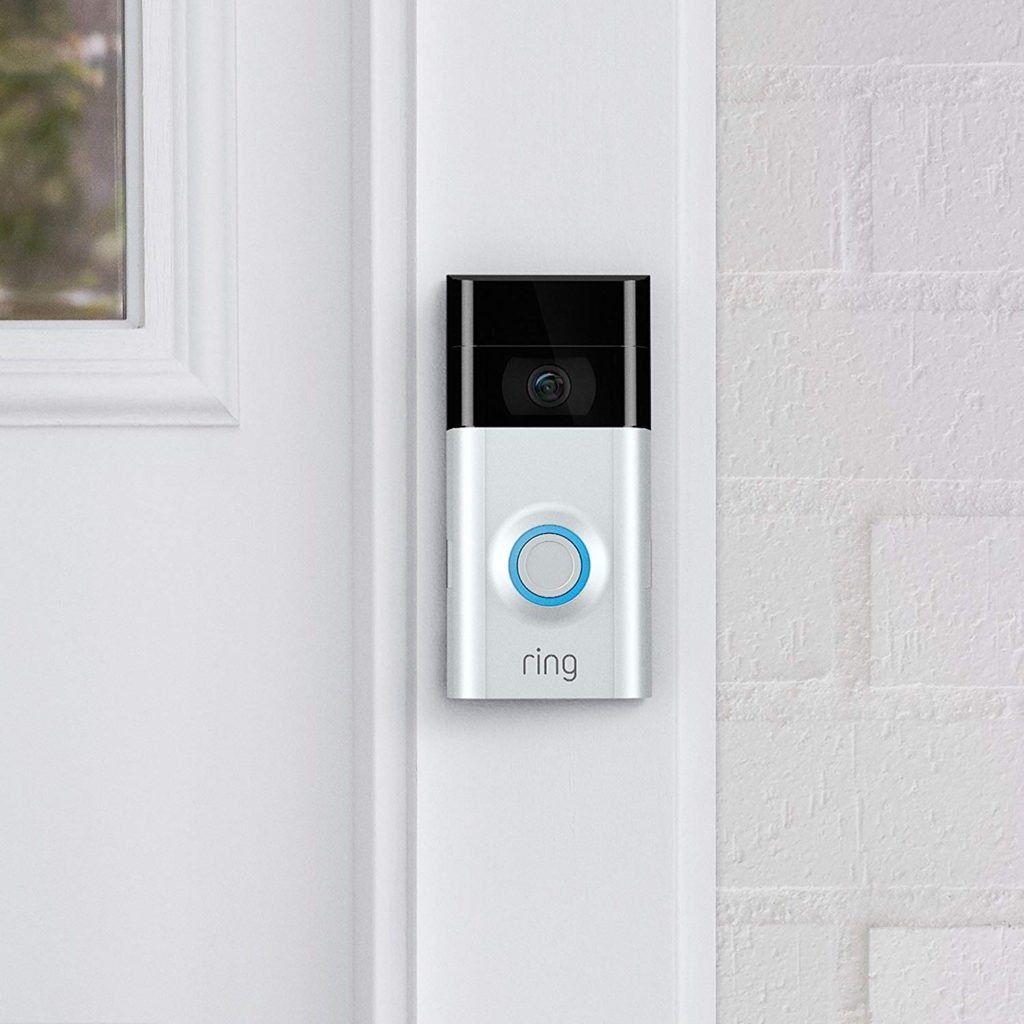 While this is a tech product for your home, I see this as the ultimate travel product, giving you access to everyone who visits your front door when you're on the other side of the world.⬇
Ring Video Doorbell 2 – 30% off – $139
Foodie product deals: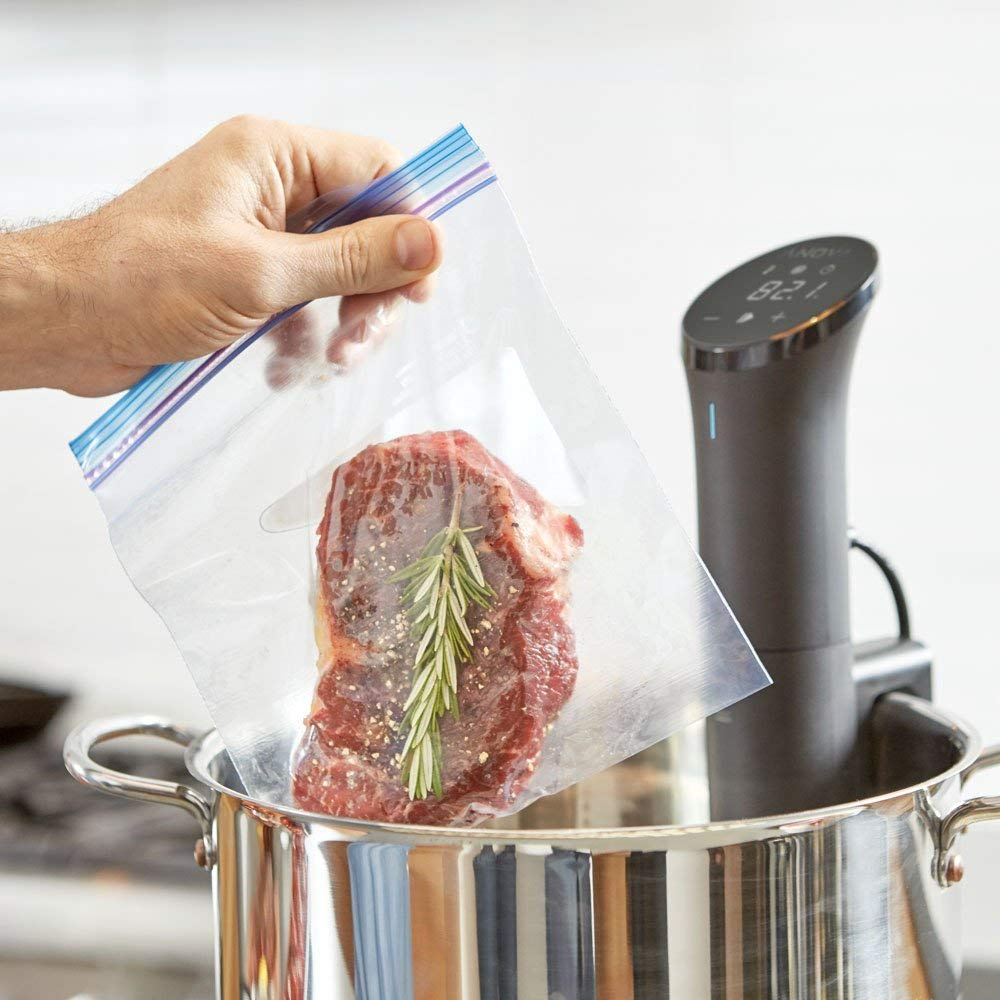 If you get me to speak about food that I'm making in the kitchen, the list is not very long, and at the top is steak via sous vide, which I fell in love with making and eating a couple years ago. It's super easy and produces the best juicy steaks possible, often better than what I get in restaurants. I use the Anova Sous Vide at home, but there are a number of options here worth checking out. ⬇
Anova Culinary Sous Vide Precision Cooker Nano | Bluetooth | 750W – 35% off (discount taken at checkout) – $62.99
Instant Pot Accu Slim Sous Vide Immersion Circulator – 31% off – $54.99
Instant Pot Smart WiFi 6 Quart Multi-use Electric Pressure, Slow, Rice Cooker, Yogurt, Cake Maker, Sauté, Steamer and Warmer – 41% off – $89
Instant Ace Plus Cooking & Beverage Blender includes Professional Quality Glass Pitcher with Concealed Heating Element, 8 Stainless Steel Blades, 54 oz, 1300 Watt – 40% off – $89.99
ChefSteps Joule Sous Vide, 1100 Watts – 30% off – $125.30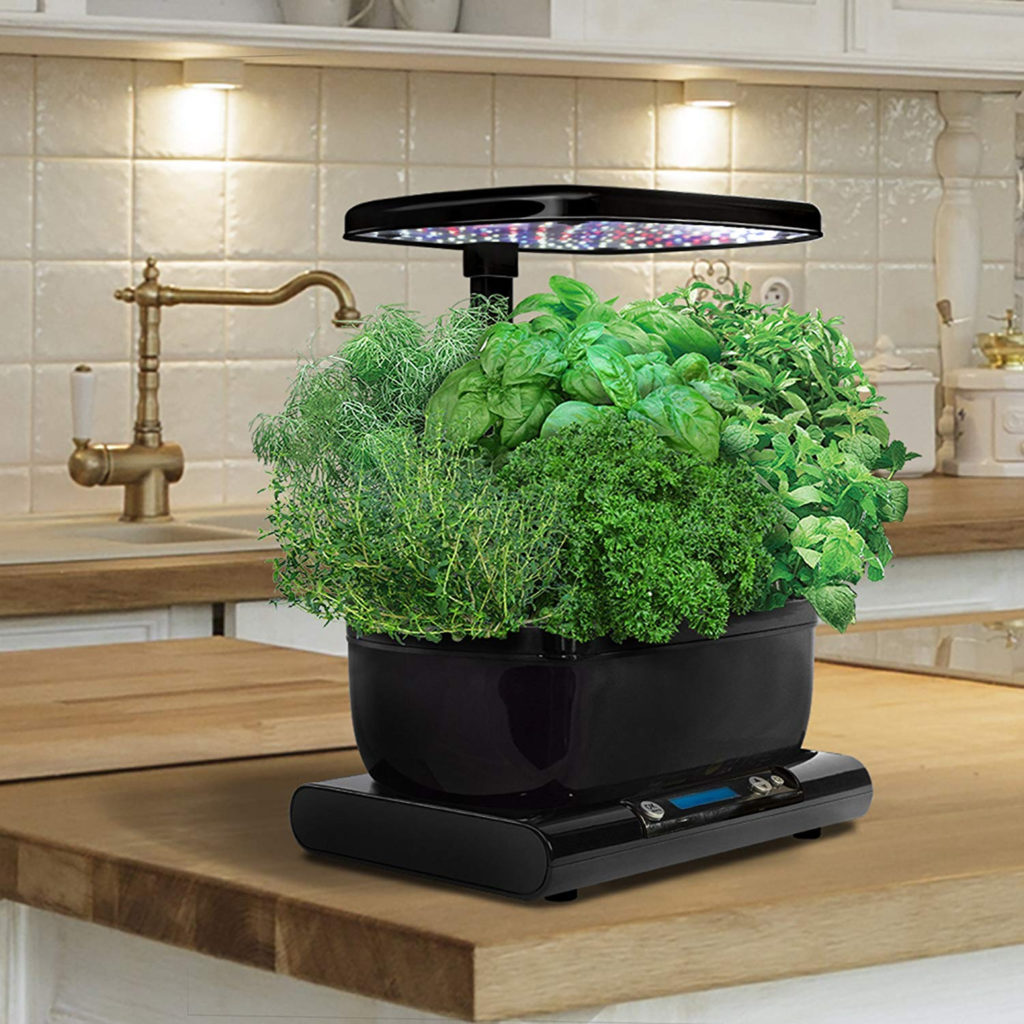 AeroGarden Harvest (Classic) with Gourmet Herb Seed Pod Kit – 47% off – $79
Vitamix Explorian Blender, Professional-Grade, 64 oz. Low-Profile Container, Black (Renewed) – 35% off – $179.95
Ninja Professional 72oz Countertop Blender with 1000-Watt Base and Total Crushing Technology – 55% off – $44.99
Cuisinart 30″ Electric Smoker – 20% off (discount taken at checkout) – $119.99
Tech product deals:
We have a Smart Fire TV at home and use it mainly to stream content via Netflix, Amazon, HBO, etc. Who needs cable? ⬇
Toshiba 32-inch 720p HD Smart LED TV – Fire TV Edition – 44% off – $99.99
I see the Apple Watch as a great companion to the iPhone, and it helps in a pinch when your hands are full. ⬇
Apple Watch Series 4 (GPS, 40mm) – Silver Aluminium Case with Seashell Sport Loop – 13% off – $34
Apple Watch Series 3 (GPS + Cellular, 38mm) – Space Gray Aluminium Case with Black Sport Band – 21% off – $299
Kindle Paperwhite – Now Waterproof with 2x the Storage – Includes Special Offers – 35% off – $84.99
All-new Kindle – Now with a Built-in Front Light – Black – Includes Special Offers – 33% off – $59.99
Fire Tablets are durable and inexpensive, perfect to give your older kids who want to read/play games and shlep it around wherever they go. Great for the car, plane, boat, or train rides. Battery lasts longer than iPads in our experience. ⬇
Fire HD 8 Tablet (8″ HD Display, 16 GB) – 38% off – $49.99
Any great Prime Day deals that you snagged? Leave a comment below with your findings.