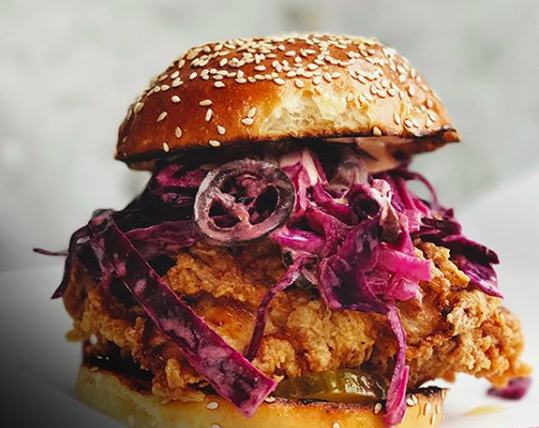 Located in South Beach by the Lincoln Road Mall at the Lincoln Eatery you'll soon be able to find a brand new kosher restaurant, Marble & Rye.
The Miami kosher deli is slated to open this Fall 2018.
The Glatt Kosher restaurant will have all types of deli meats, fried chicken, sandwiches, and burgers.
Marble & Rye is certified by Rabbi Spitz of MDK (which is the rabbi's private certification, although he also works with KM, this is not under that agency).
More details coming soon.