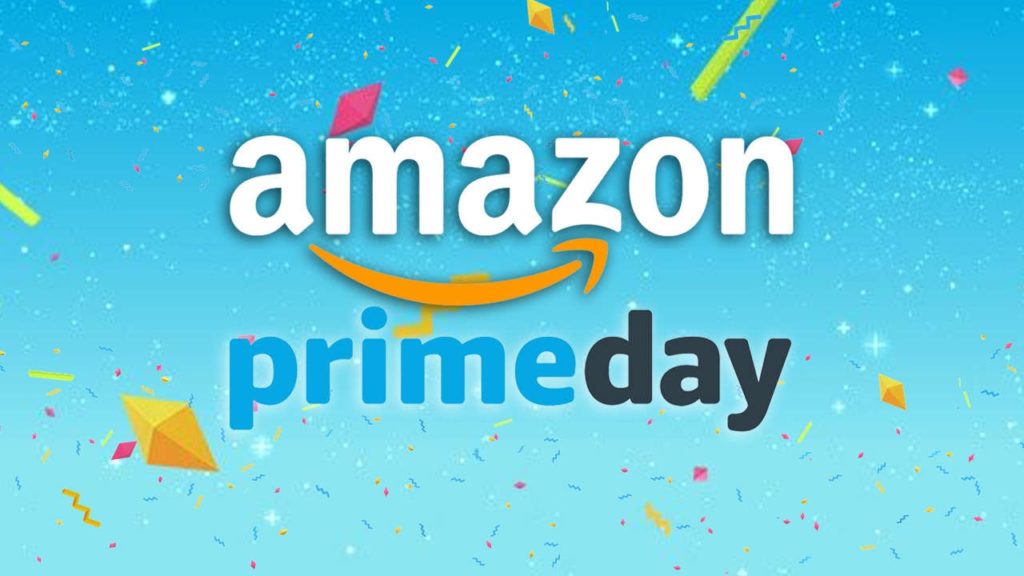 If you're an Amazon Prime member, you know that the company likes to offer its members lots of services and perks, discounts and deals included. Monday, July 16th is the 4th annual Prime Day (essentially Black Friday in July … and on a Monday!). Amazon.com will be filled with tons of deals in all categories over the day.
Disclosure: YeahThatsKosher may earn referral credits for some of the links on this article which helps support the functioning of this site.
Special note: For those who can't afford Amazon Prime's annual fee, there's a discounted $5.99/month offer for those on U.S. government assistance programs like EBT or Medicaid. Sign up here for Discounted Prime Access.
Additionally, College Students can get access to Prime for 6 months at 50% off here.
Quick rules & tips for Amazon Prime Day:
Prime Day will start on July 16th at 12pm PT/3pm ET and will run through July 17th, for a total of 36 hours.
You must be a Prime member to take advantage of any of the deals or discounts. SIGN UP LINKS: [Prime Sign Up] [College Prime Sign Up] [EBT & Medicaid Discounted Prime Sign Up]
Deals are not released all at once. Deals are often released throughout the 36 hour time period. You may add deals to your list or cart throughout the day. This LINK has all of the current deals for Prime Day. Save that link as more items will be added to it throughout the 36 hours.
Here's a selection of deals related to kosher consumers we think you'd enjoy.
Kosher Cookbooks on Sale
Get an extra $5 off any Prime book, sold and shipped by Amazon over $20. [All Prime books listed here]
Use code (Exp: 7/17 at 11:59pm PST): PRIMEBOOKS18 for $5 off.
More food & kosher related deals coming.
If there's anything we missed, let us know in the comments below.