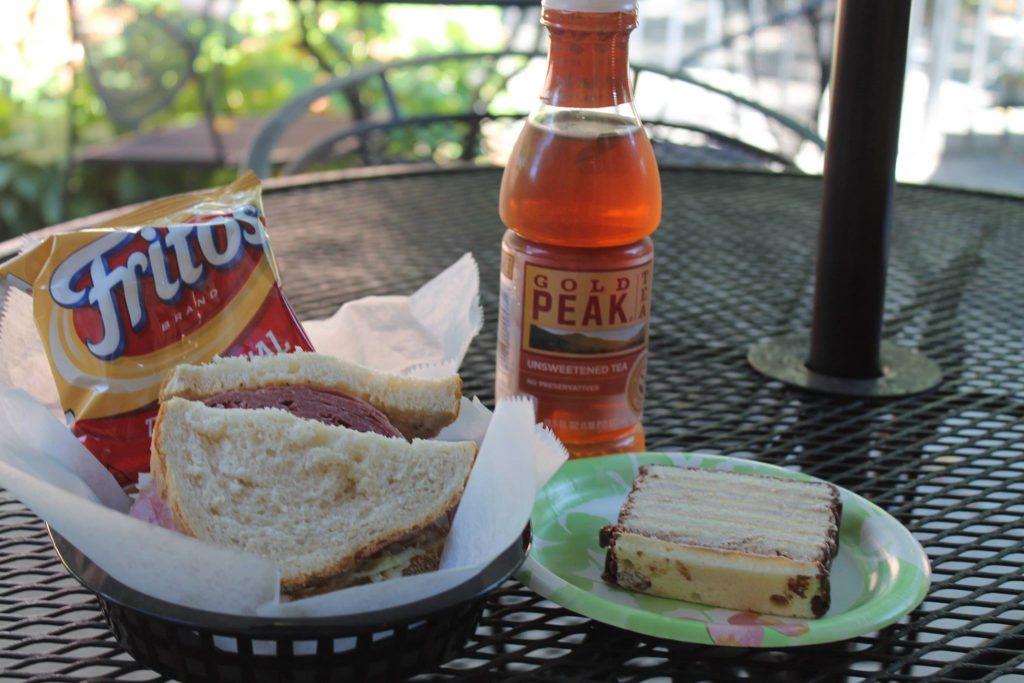 Students that keep kosher at Michigan State University are excited for the brand new deli that has opened last week within the Hillel on campus. All the money spent on the food at The Charles Street Deli funds the Hillel, so students will be eating and supporting the Hillel at the same time.
Menu items include cleverly named wraps and deli sandwiches, such as The Seinfeld, The Larry David, and The Sandler, as well as Chicken Noodle Soup. The menu is very affordable, especially for kosher food. Click here for the full menu.
Hours of operation are Sunday-Thursday from 11am-2pm, and 5pm-8pm.
Kosher supervision is under Kosher Michigan.