This is a sponsored post.
Don't stress this Passover and take the vacation of a lifetime. Cape Kosher South Africa is inviting you to join them at the Fairmount Zimbali Coastal Resort for its second year.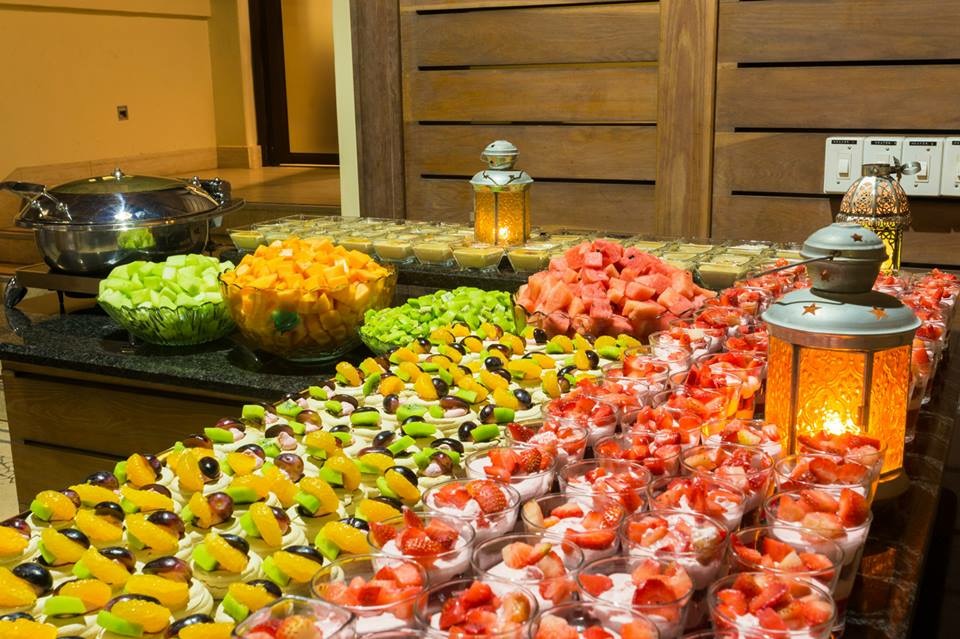 This luxurious five star resort, located on the Indian Ocean, features beautiful African décor, an intricate golf course, and a Grand Pool – where attendees can enjoy light meals and drinks throughout the holiday.
You'll be able to have your own private seder with your family or opt to join a communal seder.
Cape Kosher South Africa is a Glatt Kosher, non-gebrokts, Cholov Yisroel program supervised by the South African beit din. There will be plenty of shemurah matzah, mevushal, as well as non-mevushal wines available for patrons throughout Passover.
The Zimbali Fairmont Luxury hotel has 154 very well-appointed rooms all of which offer breathtaking views of the Indian Ocean. The oversized verandas give you that sense of space, with the elegant decor of stone, wood and earth tones inspired by the area's natural surroundings