Chase recently announced increased sign up bonuses for both the Sapphire Preferred & Freedom cards – 2 mainstay credit cards that I've been recommending to friends, family, and readers for years.
Chase has raised the offer on the Chase Sapphire Preferred card to 50,000 Ultimate Rewards (UR) points after spending $4,000 in 3 months! That's an increase of 10,000 points from the previous offer of 40,000 points. Additionally, you can receive another 5,000 points for adding an authorized user when they make a purchase in the same time period. That's easy enough. The $95 annual fee is waived for the first year!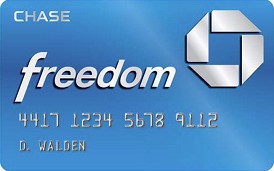 Chase also increased the offer to 15,000 points or $150 cash back after spending $500 in 3 months on the Chase Freedom card, which never has an annual fee. The typical standard offer on the Freedom card has been 10,000 points (or $100 cash back), so that's a 50% increase. I've written about the benefits of the Freedom card a few times, and through the end of this month all purchases on Amazon owned websites net you 10x points per dollar spent!
Application Link: Chase Sapphire Preferred
Application Link: Chase Freedom
APPLYING:
As a rule of thumb, you most likely won't be approved for any Chase branded cards if you have applied for 5+ credit cards from any bank in the last 24 months. If you haven't, then you will have a good chance of being approved so long as your credit score is in good to great condition.
A trick I've learned from DansDeals.com when applying for more than one credit card from a single bank is to apply for both cards simultaneously (or 3 if you're adventurous). The process is: Open up both application links in different browsers, fill them out quickly (as there is a time limit to fill out these forms), and click the APPLY button within a few seconds of each other. WHY DO THIS? This should only report to the credit agencies once, instead of twice normally for two applications.
You won't be eligible for these offers if you currently have these cards, or have received a bonus on them in the last 24 months if you held them previously but have since cancelled them.
Why apply for both of these cards? Read below.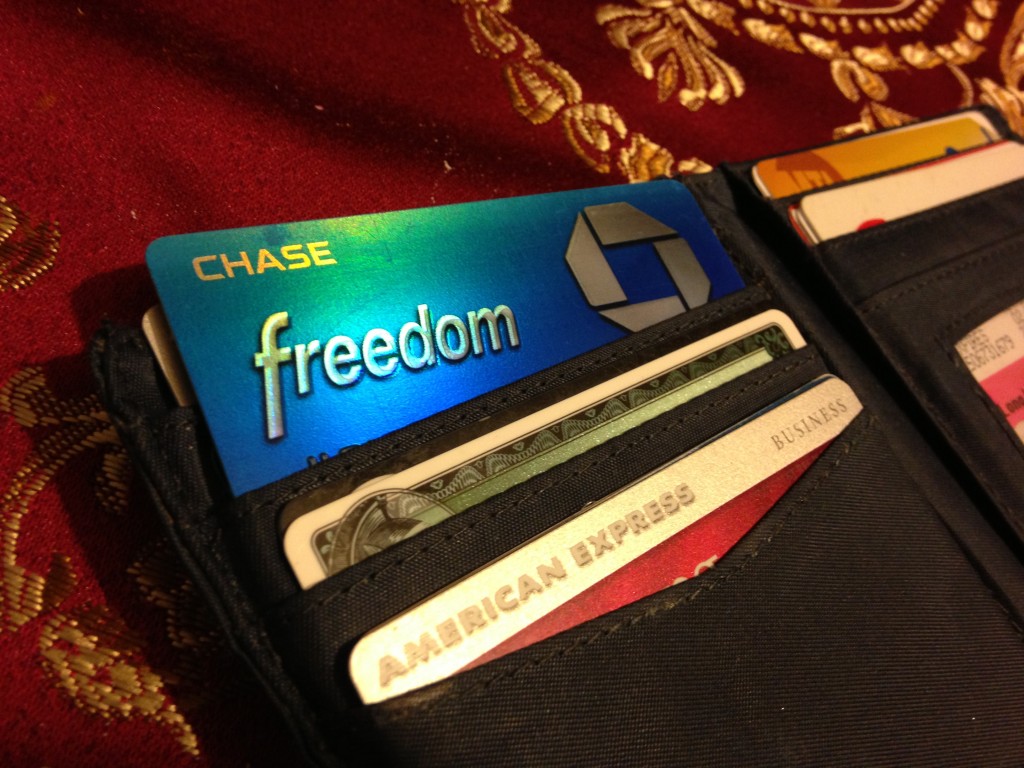 PERKS:
There are numerous card perks for these cards (many of which I've blogged about previous – FREEDOM perks – SAPPHIRE PREFERRED perks) but here's the short end of it: Ultimate Rewards (UR) points are valuable, flexible, and can be earned in boatloads in numerous ways. UR points can be used for travel in one of two ways: via Chase's online portal, or by transferring to partner airlines, hotels, etc.
So again, why do you need both the Freedom & Sapphire Preferred?
Freedom's UR points are limiting in that you can't transfer them to partners, but if you have other Chase cards like the Sapphire Preferred or one of the business Ink cards, you can merge all of your UR points together and transfer them to any of the partners.
The 2 cards earn points in very different but complementary ways: Freedom earns 5x points in different categories each quarter, and is currently earning a promotional 10x points on all Amazon.com purchases until the end of the year. The Sapphire Preferred earns 2x points at all restaurants and on all travel purchases (including your normal transportation costs). Combined, those points add up, fast.
For more perks & benefits on these cards, see the links above.
Feel free to use the comment section if you have questions on these cards. The time to apply is now through February / early March unless they end the promotion early.
Full Disclosure: I earn a referral for sign ups for these cards, but would not recommend it if I did not use it myself and recommend it to friends, which I do. ~Dani